Obama chats with Silicon Valley executives to discuss surveillance
Pres. Obama met with Silicon Valley leaders to discuss NSA spying behavior.
Published Sat, Mar 22 2014 12:17 AM CDT
|
Updated Tue, Nov 3 2020 12:18 PM CST
President Obama is trying to win over Silicon Valley tech leaders and US citizens by meeting to discuss the current state of government surveillance. The tech meeting roundtable lasted around two hours and focused on Obama's promise in January to cut back on the NSA's phone data surveillance - and to provide greater privacy, especially to Internet users outside of the US, after they were unknowingly caught up in spying behavior.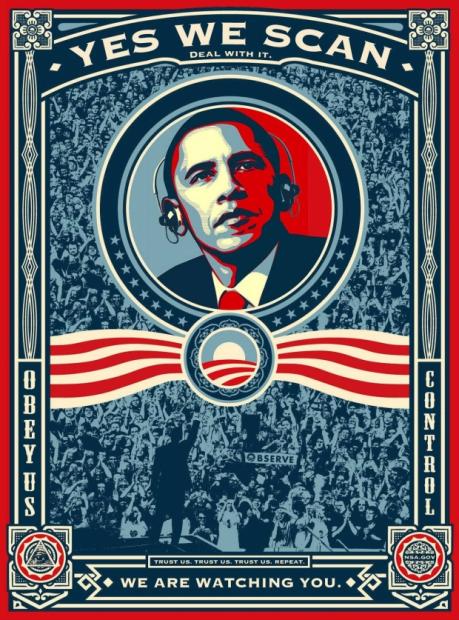 However, it's going to be difficult to reassure Facebook CEO Mark Zuckerberg and other tech company executives from Google, Netflix, Box, Dropbox and Palantir after they met with Obama and his top cabinet officials.
As revealed by former NSA analyst Edward Snowden, the NSA has done an excellent job to undermine encryption and slip through computer security - at epic proportions - and has left citizens, foreign residents, politicians, and others quite angry.
Obama and the NSA are desperate to try and ease fear stemming from widespread NSA surveillance, as companies are accused of not trying to better protect consumer privacy.
Related Tags