NoBully offers up list of 10 online safety techniques to stay safe
There is a growing effort to try and share information to keep Internet users safe and secure.
Published Fri, Mar 21 2014 2:34 PM CDT
|
Updated Tue, Nov 3 2020 12:18 PM CST
In an effort to keep users safer on the Internet, NoBullying.com, an online anti-bullying campaign, listed 10 Internet security tips that users should be aware of.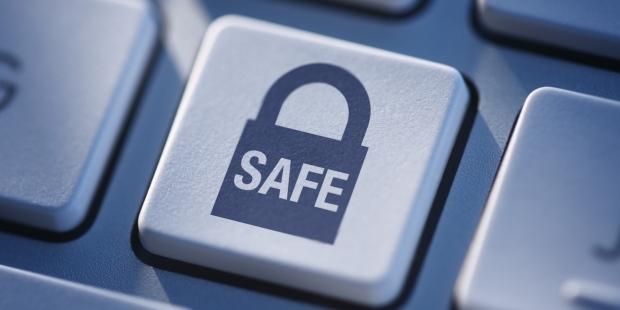 For those of you trying to provide a comprehensive guide to Internet safety for education purposes, NoBullying has a series of helpful documents available.
"It is essential for parents and educations to learn those online safety tips to make exploring the cyber world a much easier (and) safer experience for our children," said Macartan Mulligan, NoBullying.com co-founder, in a press statement.
The full list: Malware, antivirus and firewall programs, free software, drive-by downloads, privacy, read the privacy policy, check links within emails, online chats, passwords, and encryption.
Although computer enthusiasts are more aware of cyberthreats, there is a growing effort to try and inform regular users of malware, phishing, and other cybercriminal efforts. Furthermore, security experts also want to help younger Internet users be more vigilant of security threats, to prevent malware infection - and username/password theft - though it's a difficult battle.
Related Tags