Guys take ride in real Seat Leon Cupra 280, think it's a simulator
Guys pranked into thinking they are in a simulator are actually riding in a real car.
Published Fri, Mar 21 2014 11:26 AM CDT
|
Updated Tue, Nov 3 2020 12:18 PM CST
A couple guys were invited to experience what they thought was a motion simulator to show them what the Seat Leon Cupra 280 will be like to drive for real. When the prank starts out, the two men are put in helmets and then into the back of a car inside a motion simulator.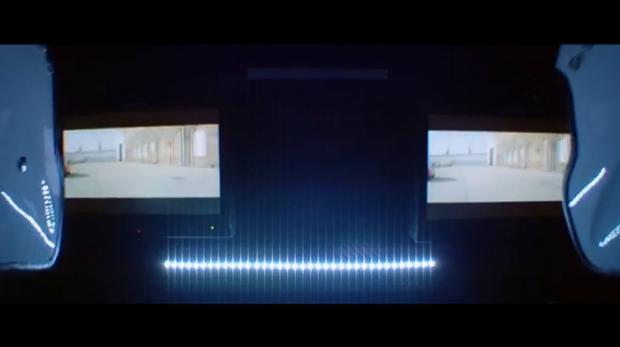 What they don't know since they are in the back of the car and can't see out is that they are actually riding in a real car driven just as they see on the screens they have to look at. The trick appears to have been pulled off perfectly.
The white car the two men are in chases along behind a red version. The ride takes place in the real-world, all the while the two in the back seat are watching on screens. When they get out of the car, they had no idea they were really riding in the car the whole time. Check out the video and see the stunt for yourself. That car looks really cool. I always get a bit jealous over interesting cars like this we can't get in the US.
Related Tags