Samsung and 20th Century Fox team for 4k content service
Samsung and 20th Century Fox expand partnership to offer more 4K UHD programming for people to watch.
Published Fri, Mar 21 2014 9:35 AM CDT
|
Updated Tue, Nov 3 2020 12:18 PM CST
If you have been following technology and home theater gear long enough to remember the transition from SD to HD programming, you know that it took a while and no one wanted to spend the money on a new HDTV until there was a lot of content. The same thing is going on now with the migration to 4K content.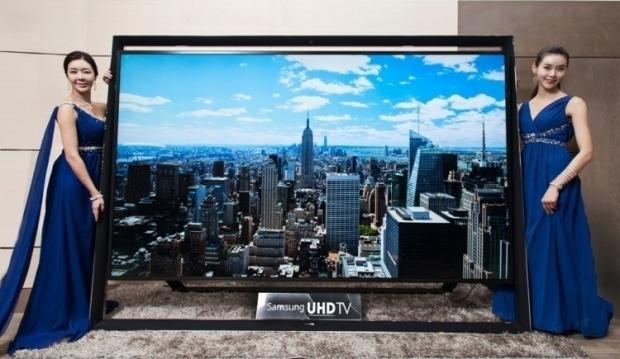 4K TVs are expensive, but the big issue is that people don't want to spend the money until there is content out there to watch. Samsung and 20th Century Fox have announced that they have teamed up on a new 4K UHD content ecosystem. The partnership will bring 4k content for Samsung fans to watch via the Samsung Smart Hub platform.
That Smart Hub platform will be available across the entire UHD TV line from Samsung. I would assume that the company would give access to the content system via some of its set top boxes, computers, and Blu-ray players as well.
The announcement is an expansion of a deal between the two firms announced at CES 2014. Back during CES Samsung and 20th Century Fox announced that they would team up to provide pre-loaded content on Samsung UHD TVs.
Related Tags