Microsoft read bloggers Hotmail messages to plug leak
Microsoft admits to reading users emails to catch leak, says it wasn't illegal.
Published Fri, Mar 21 2014 8:35 AM CDT
|
Updated Tue, Jun 16 2020 4:29 PM CDT
Yesterday I mentioned that an ex-Microsoft employee had been arrested for leaking secrets to a French blogger having to do with windows 8. I thought it was stupid that the man who was arrested used Microsoft platforms like SkyDrive to leak the details. A smart criminal would have taken his illegal activities to another platform.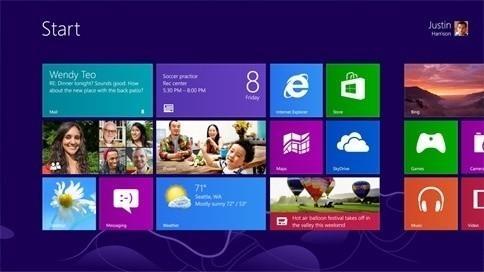 Microsoft has now admitted that to catch the source of the leak, it had read messages in the bloggers hotmail account. Microsoft still hasn't said who the blogger is, but it has said it read his emails to catch the leaker.
Microsoft says that its search is technically legal, but that in the future it will consult outside consul before reading private emails. As you might know, Hotmail is owned by Microsoft and is now called Outlook.com.
That means not only did the Microsoft worker use Microsoft platforms to leak the information, the blogger receiving the details used a Microsoft platform as well. I can't help but think had these people used Gmail and Dropbox no one would have ever been the wiser. The particularly sad and funny thing about this is that Microsoft has poked fun at Google in the past for scanning emails of users and now Microsoft has admitted to reading someone's emails in an internal investigation.
Related Tags