AMD partners with Crytek, will see Mantle supported in CryEngine
AMD has partnered up with Crytek, pledging to integrate Mantle into CryEngine.

Published Thu, Mar 20 2014 4:59 AM CDT
|
Updated Tue, Nov 3 2020 12:18 PM CST
GDC 2014 - It looks like AMD's Mantle API is gaining some traction, with the chipmaker announcing a new deal with Crytek, the developer behind CryEngine, and the popular Crysis games, Forbes reports.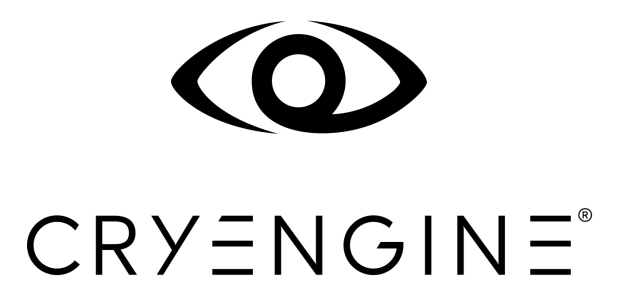 The news is coming directly from Matt Skynner, who is the Corporate VP and GM of AMD's Graphics Business Unit, who said the company has had productive couple of months. We've seen the chipmaker team up with Roberts Space Industries - the developer behind the upcoming Star Citizen, which is built on CryEngine, as well as the very popular Battlefield 4, which runs on Frostbite 3 from EA and DICE.
With over 35 studios working with CryEngine and over 50 games powered by the engine, this is quite the coup for AMD. This new announcement of a partnership between AMD and Crytek is an interesting one, as it seems AMD's API is picking up some steam. We still have to see how DirectX 12 fares, and then we have SteamOS and Steam Machines coming out later in the year.
Related Tags