SimCity finally playable offline as EA releases offline mode update
SimCity gets offline mode activated one year after launch, update 10 available for download now.
Published Tue, Mar 18 2014 7:15 PM CDT
|
Updated Tue, Nov 3 2020 12:18 PM CST
About a year ago, Electronic Arts launched SimCity to great fanfare, but just as quickly as the excitement grew, disappointment quickly took over as the game was plagued with weeks of issues surrounding its "always online" requirement. This method of DRM caused the game to crash frequently, and for some, made it impossible to play as firewall, network, and downstream issues prevented the game from authenticating. During this time, fan who paid more than $80 for the game begged EA to remove the online requirements, but the company never did.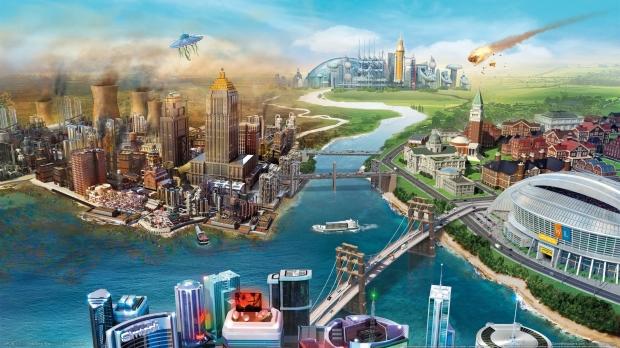 Eventually the issues were resolved, but a call to remove the online requirement remained. Today EA has finally taken note of its customers cries and has issued an update that lets users play SimCity offline from any PC that it is installed on. Unfortunately, update 10 only allows the game to be played without an internet connection, users will still have to launch SimCity through Origin if they wish to play.
The new offline mode also allows players to create vast expanses of city's without worrying about neighbors ruining the cities they worked so hard to create. This also removes the threat of a bad server going down and destroying your city as well. EA has made no mention of user-created servers yet though, and that is likely a feature that will never see the light of day if recent EA titles are any indication.
Related Tags