Around 200 groups help police YouTube, flagging videos in bulk
Google provides additional details of its program that gives users the ability to flag up to 20 videos at a time.
Published Mon, Mar 17 2014 7:44 PM CDT
|
Updated Tue, Nov 3 2020 12:18 PM CST
Around 200 people now have the unique ability to flag up to 20 videos at once for review by YouTube violations, including the UK Metropolitan Police Counter Terrorism Internet Referral Unit.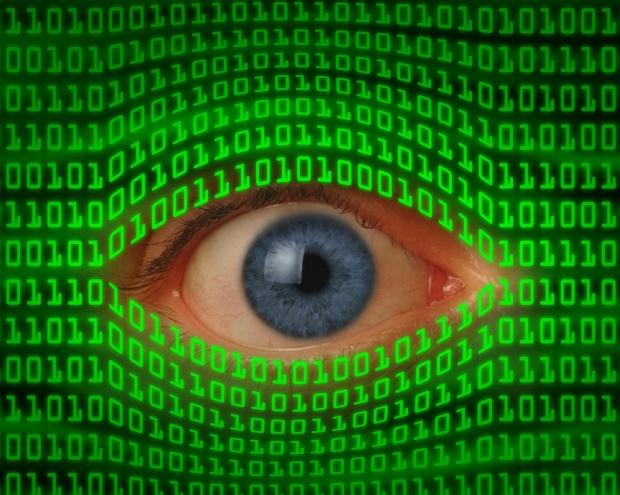 A report last week revealed the UK police unit had been granted "super flagger" ability, which allows for up to 20 videos to be reported at a single time, which was a pilot program launched in 2012.
The company said most of the participants are those responsible for spending a large amount of time flagging videos that violate YouTube's ToC. Less than 10 are reportedly government agencies or advocacy groups, such as anti-hate groups, according to media reports.
There is obvious concern of the British governments flagging videos it doesn't agree with, which is why Google chose to disclose more details of the program.
YouTube is the No. 1 video site in the world, with an average of 100 hours of video added to the video site every minute, according to Google statistics.
Related Tags