Google's Chromecast will finally arrive in the UK later this week
After several long months, UK consumers will finally be able to get their hands-on a Google Chromecast this Wednesday.
Published Mon, Mar 17 2014 10:08 PM CDT
|
Updated Tue, Nov 3 2020 12:18 PM CST
Google's Chromecast is one of the better HDMI streaming dongle's to hit the market in the last year, and now our friends across the pond are going to be able to experience the awesomeness that is Chromecast! Today a new rumor has emerged that the Google will finally launch the Chromecast in the UK on Wednesday March, 19th.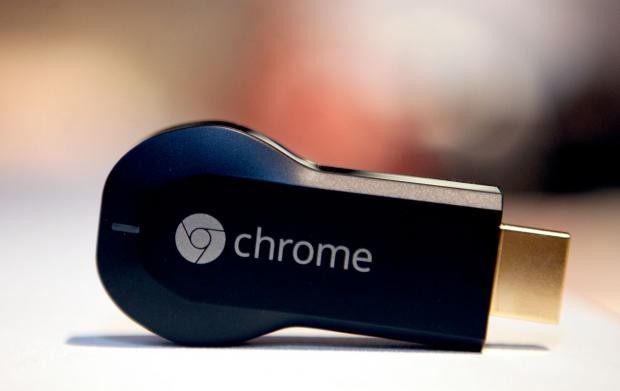 If true, this launch will see an end to an eight month long delay that has seen the Chromecast waiting in the wings for its UK debut. In those eight months, Google has seen several competitors emerge and launch in the UK, including Roku's Streaming Stick. This could lead to less than stellar sells for the Chromecast in the UK, or it could some how boost sales with people who are curious as to what all the hype is over a $35 media dongle. Only time will tell, but I am putting my money on lower sales as a result of the delay.
Related Tags