Scientists to announce a "major discovery" later today
Astrophysicists have teased a "major discovery" which will be announced later today.

Published Mon, Mar 17 2014 3:45 AM CDT
|
Updated Tue, Nov 3 2020 12:18 PM CST
Later on today, scientists will announce a "major discovery" at the Harvard-Smithsonian Center for Astrophysics. There will be a press conference held, which will begin at 11:55am EDT, something you can watch here.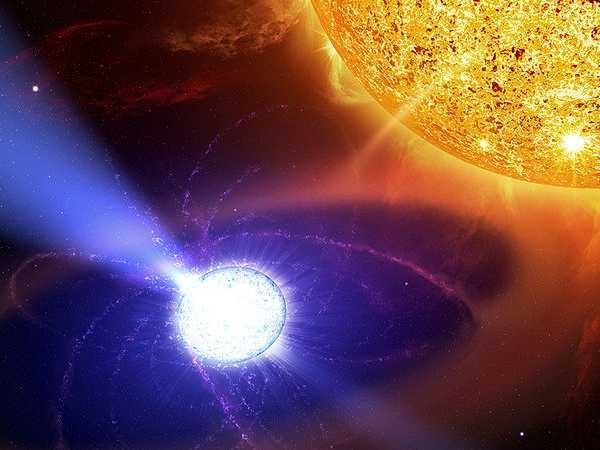 What should we expect to be announced? The Guardian is reporting on speculation that the discovery involves the discovery of primordial gravitational waves, which are ripples in the fabric of spacetime that were produced in the early universe. The imprint they left behind goes back to when the universe was created, some 13.82 billion years ago.
The Guardian said: "The signal is rumoured to have been found by a specialised telescope called Bicep (Background Imaging of Cosmic Extragalactic Polarization) at the south pole." Hiranya Peiris, a Cosmologist from the University College London told The Guardian: "It's been called the Holy Grail of cosmology. It would be a real major, major, major discovery."
Related Tags