Thief's upcoming patch will add Mantle, TrueAudio support from AMD
AMD says a patch is coming for Thief that will add Mantle and TrueAudio support.

Published Mon, Mar 17 2014 3:29 AM CDT
|
Updated Tue, Nov 3 2020 12:18 PM CST
The Thief reboot is set to receive a patch tomorrow that will have AMD users smiling from ear-to-ear. The new patch will add support for the company's TrueAudio and Mantle.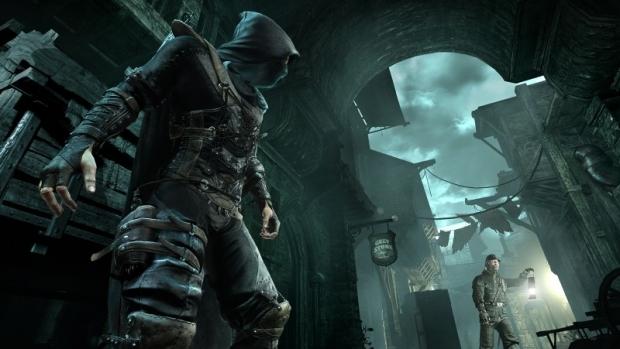 TrueAudio will see the world of Thief enjoy an effect dubbed "convolution reverb," which will simulate the echoes you'd normally hear in a similar real-life location. The effect works by recording an impulse response of a real location, which is then used by the game as an echo characteristic to manipulate the audio into sounding much more realistic.
This new feature is something gamers can tweak on their system, where they can have the option enabled to be run off their CPUs, which will increase gamers' CPU utilization, and on some systems, negatively impact performance. Alternatively, Thief gamers can offload the audio to their TrueAudio-enabled Radeon GPU. For this to happen, you'll need AMD's Radeon R9 290X, R9 290 or R7 260X.
As for actual performance within the game, Mantle support should see some nice increases in performance for those with CPU-bound systems.
Related Tags