The latest issue of the Official PlayStation Magazine revealed exclusive information such as gameplay detail and screenshots, including the new Batmobile design.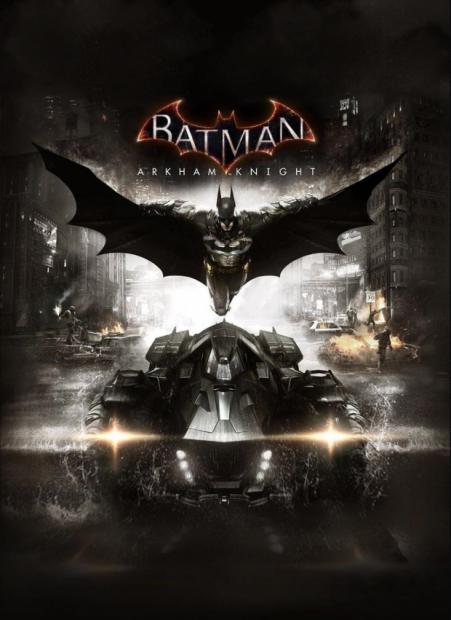 The game has a function where gamers will be able to call the Batmobile while gliding towards the spot you have chosen to land. All elements of the location can get affected when hit by the vehicle. You can drive through the city at high speeds, drifting around corners using boost function. Rocksteady Studios did not reveal any information regarding upgrades of the vehicle, if possible.
It is also being known that Batman can use some of his gadgets while gliding. When using gadgets in mid-air, it will trigger a slow-motion effect.
Some of the screenshots are as follows: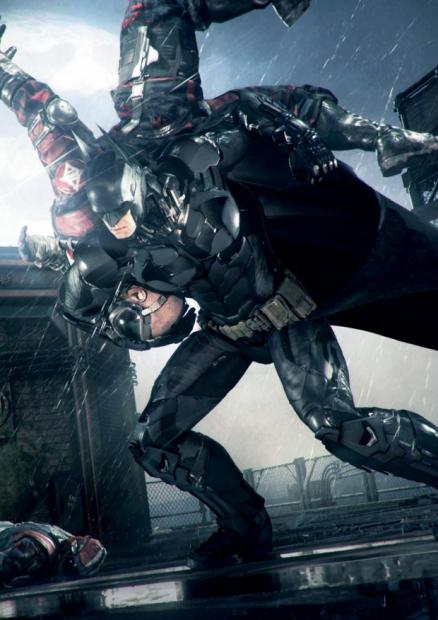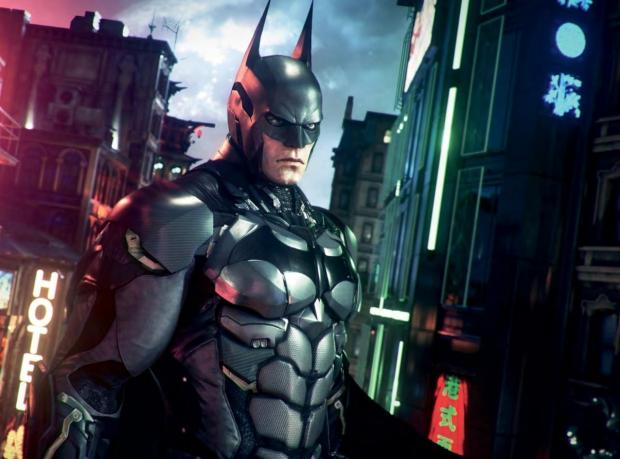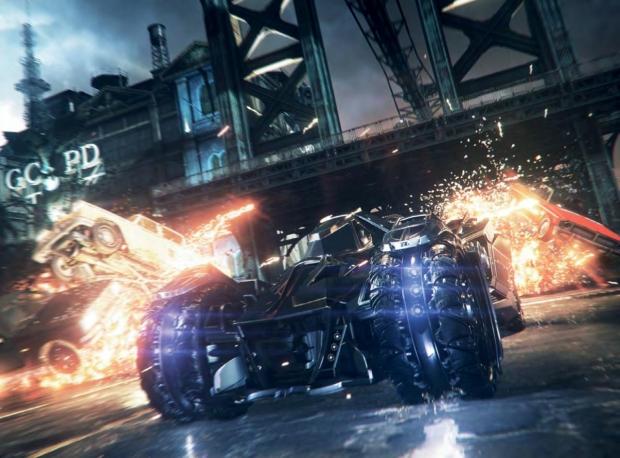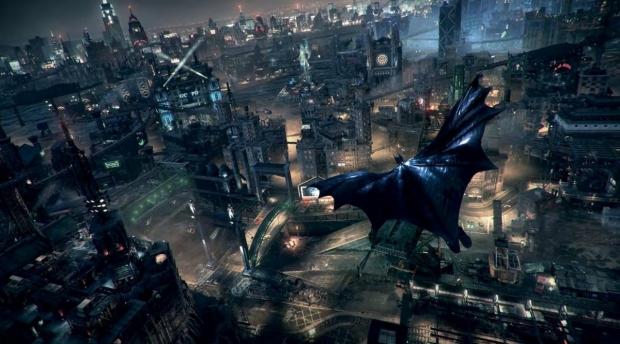 Batman: Arkham Knight will hit the retail shelves this October for PlayStation 4, Xbox One and PC.