Apple iPhone owners most loyal consumers, with Samsung No. 2
Apple iPhone owners are the most loyal to their devices, with Samsung No. 2.
Published Sun, Mar 16 2014 6:17 PM CDT
|
Updated Tue, Nov 3 2020 12:18 PM CST
Apple iPhone owners are most loyal to their smartphones, with 76 percent of customers that started 2013 ending with the same device or a newer version. Samsung is No. 2 and had 58 percent retention rate, as the Galaxy S line of smartphones battling with the iPhone.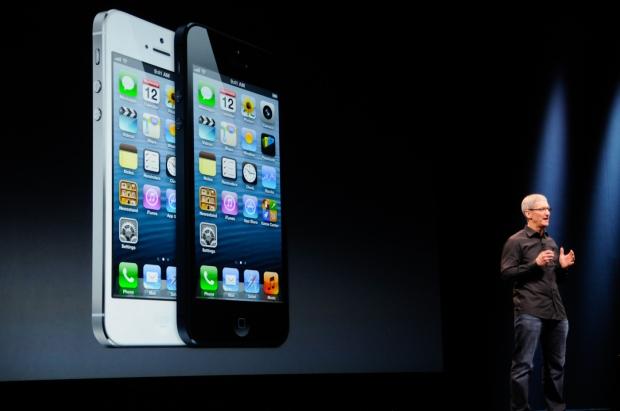 The full list: Apple (76 percent), Samsung (58 percent), LG (37 percent), Nokia (33 percent), htc (30 percent), Sony (24 percent), Motorola (22 percent), and BlackBerry with just 21 percent. Furthermore, it's easier for Android users to jump between handset manufacturers, because of familiarity with Android across all platforms, while iPhone users have a more difficult time trying to migrate.
A survey recently conducted in the UK found that 60 percent of Apple iPhone owners have what can be described as a "blind loyalty" to the company.
The smartphone market has exploded in popularity over the past few years, but is expected to see slowing growth over the next four years, according to research.
Related Tags