Apple-based point-of-sale Revel Systems wooing retailers
Retailers that will be exposed to increased security risk after Windows XP end of support can switch to Apple-based solutions, Revel Systems says.
Published Sun, Mar 16 2014 7:17 AM CDT
|
Updated Tue, Nov 3 2020 12:18 PM CST
A continued initiative to help businesses become aware of the upcoming end of support for Microsoft Windows XP was recently given a boost by Revel Systems, a company known for Apple iPAD point-of-sale (POS) solutions.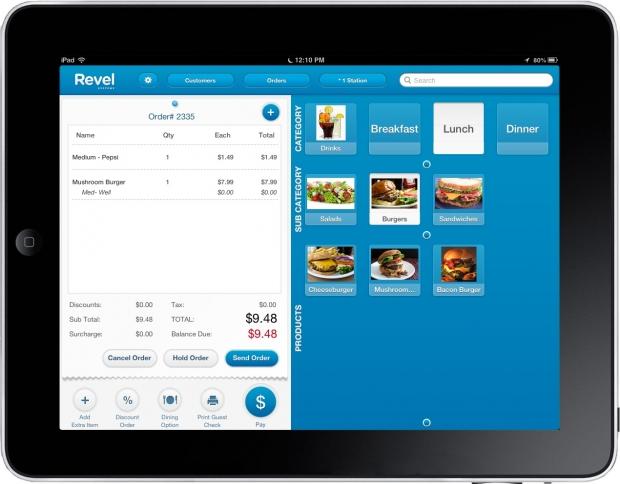 The company is most interested in helping merchants in the retail and hospitality industries, as the XP end of support opens the door to a higher likelihood of attack. Microsoft estimates an increase of more than 65 percent for malware infection of XP machines after April 8, and many businesses still rely on the aging OS.
"Due to the recent credit card security breaches at well-known retail chains, it's amazing how many people have been calling us in the last few weeks," said Chris Ciabarra, Revel Systems CTO, in a statement. "They no longer feel confident in their current point-of-sale provider, and want a solution that is more secure and reliable."
Since iPad and iPhone POS solutions won't be targeted with the same XP-based malware, Revel Systems hopes to find a great chance to convince retailers to switch technologies.
Related Tags