Financial exchange operators worried about cyber security
Financial exchanges are dealing with an increased number of cyber attacks that they try to deal with.
Published Sun, Mar 16 2014 4:20 AM CDT
|
Updated Tue, Nov 3 2020 12:18 PM CST
Financial exchange operators are increasingly worried about cyber threats while hackers are becoming more organized and launching sophisticated attacks.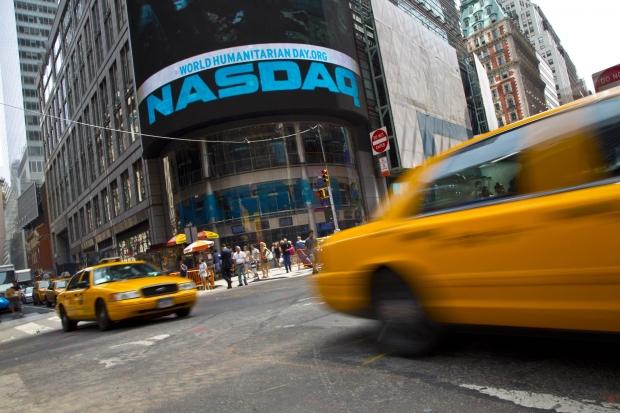 At least half of the world's major financial exchanges faced cyberattacks during 2012, a report from the World Federation of Exchanges Office revealed. To counter this, exchanges and financial institutions are trying to reinforce security methods to keep attacks from easily compromising networks and stealing information.
"We are worried a lot and we are far more worried now than we were just a couple of years ago," said Magnus Bocker, Singapore Exchange CEO, during a recent panel discussion.
Nasdaq has turned to former military and government cyber security experts to help improve defenses, along with keeping communication with the FBI open. Even so, criminals were able to steal email usernames and passwords of community forum members in July 2013 - and exchanges are often vulnerable because they are connected to one another.
Related Tags