NASA calls coders to enter asteroid algorithm contest
NASA will begin a new asteroid algorithm programmer calling on programmers to help lend a hand for a potential cash prize.
Published Sun, Mar 16 2014 3:23 AM CDT
|
Updated Tue, Nov 3 2020 12:18 PM CST
NASA welcomes citizen scientists to compete for $35,000 in awards, and public recognition, for those able to successfully help develop improved asteroid identification algorithms.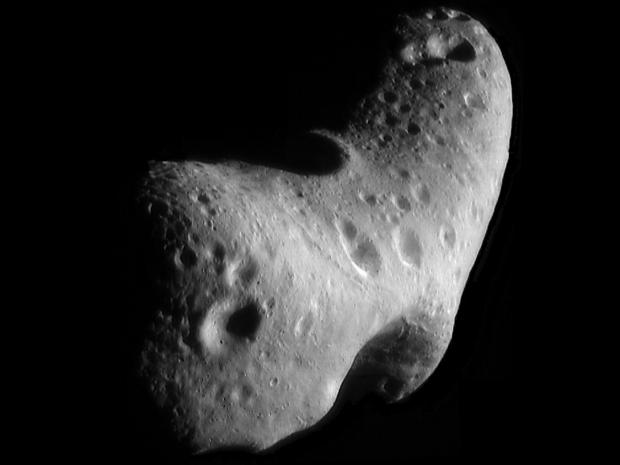 The first contest in the series will launch on Monday, March 17 - and the Asteroid Grand Challenge Series will have topcoder challenges open to programmers from across the world.
"For the past three years, NASA has been learning and advancing the ability to leverage distributed algorithm and coding skills through the NASA Tournament Lab to solve tough problems," said Jason Crusan, NASA Tournament Lab Director, in a press statement. "We are now applying our experience with algorithm contests to helping protect the planet from asteroid threats through image analysis."
Although most government branches don't call for public assistance, NASA has routinely asked for help with various projects - and during the American Geophysical Union (AGU) conference in San Francisco, for example, NASA dedicates a large amount of time informing the public of its projects.
Related Tags