Sony PlayStation 4 was priced at CAD $400 since 4 months, but now the suggested retail price as increased to CAD $450 more from today onwards. Following the price hike on PS4 console, its accessories and games will also have a price bump in Canada. As of now, the reason for this price hike is uncertain whether its due to exchange rate or supply/demand issue.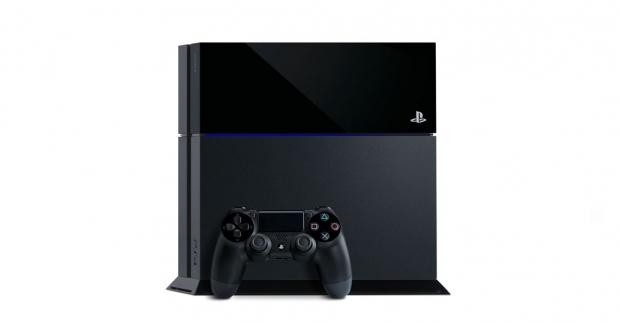 Currently, the PS4 camera and DualShock 4 controller is priced for CAD $65, while upcoming titles Infamous: Second Son and MLB 14: The show will be sold for CAD $70 as opposed to CAD $ 60 which was typical pricing for gaming up to this point.
Sony made a vague statement that price changes were made to respond to the changes in the marketing environment. On November 15th, the console was priced for $400 in the US while it was priced for CAD $417 in Canada. Now, while its the same price quote in the US, the console is now sold at CAD $444. But Microsoft confirmed that the company has no plans to increase the price of Xbox One in Canada, which may indicate that Sony is trying to handle limited hardware supplies for consoles. Many large retailers in Canada have reported that Sony PlayStation 4 is out of stock since February.
Its a different story for PlayStation Camera. The stocks of the PlayStation Cameras are scarce in North America. Amazon reported sold out about an hour after listing them in the morning. GameStop US reports the same, even after increasing the price from MSRP of $60 to $70.