More than 15,000 NYC MTA transit workers at risk after data breach
The NYC MTA is trying to determine how 15,000 current and former employee personal data was found on a CD in a retail store.
Published Sat, Mar 15 2014 3:40 PM CDT
|
Updated Tue, Nov 3 2020 12:18 PM CST
More than 15,000 current and former New York City Metropolitan Transportation Agency (MTA) employees are at risk following a data breach, according to reports. Personal information was located on a CD that was found by a retailer inside of a refurbished CD drive, and an MTA investigation is underway to determine how and why the information was on a CD that hit the streets.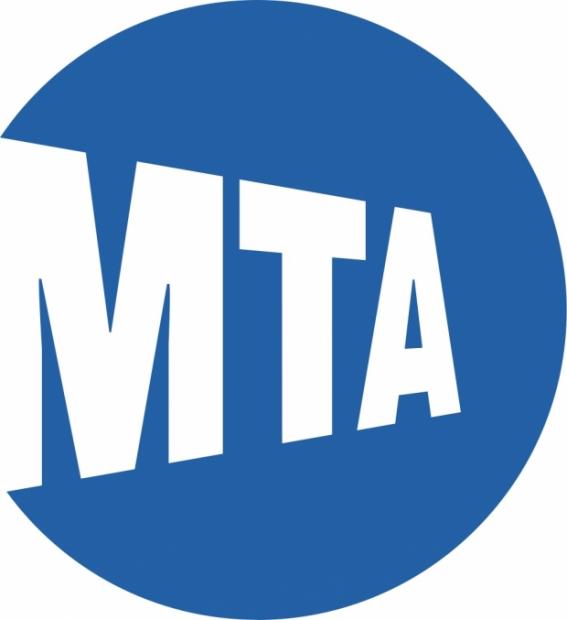 "While we do not suspect nor have seen any evidence of misuse of the data, every precaution is being taken to ensure that this is the case," said Sidney Gellineau, MTA CIO, in a recent letter.
Only salaried workers were exposed, with no hourly employees at risk, according to the MTA statement.
Companies have to be vigilant in their efforts to protect both customer and employee data, facing outside data breaches, insider attacks, or physical media that contains records.
Related Tags