Bill Gates says Edward Snowden is no hero
Bill Gates isn't a big fan of Edward Snowden and his actions over the past year.
Published Sat, Mar 15 2014 2:51 PM CDT
|
Updated Tue, Nov 3 2020 12:18 PM CST
Microsoft founder and former CEO Bill Gates is not a big fan of former NSA contractor Edward Snowden and his actions to leak so many documents related to organized NSA spying.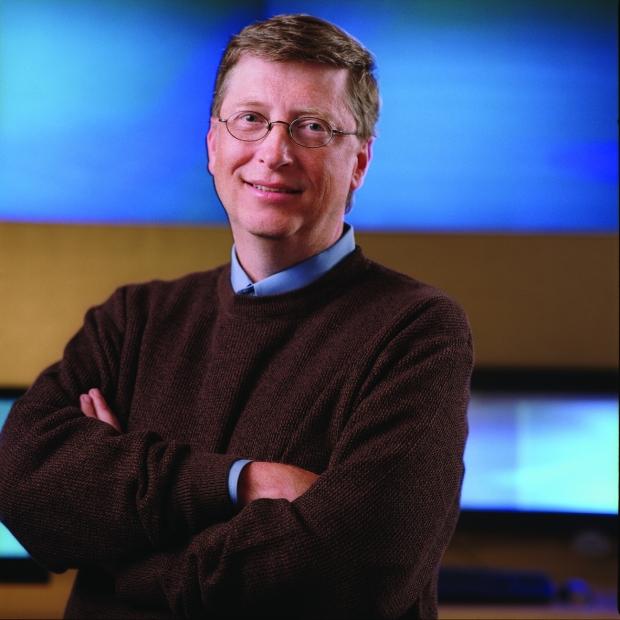 "I certainly wouldn't characterize him as a hero," Gates recently said in an interview with Rolling Stone. "If he wanted to raise the issues and stay in the country and engage in civil disobedience or something of that kind, or if he had been careful in terms of what he had released, then it would fit more of the model of 'Okay, I'm really trying to improve things.' You won't find much admiration from me."
U.S. politicians and lawmakers clearly don't think Snowden is a hero - while some citizens believe he should be applauded and others think Snowden is a traitor.
Not surprisingly, companies are increasingly disgusted by the NSA, Silicon Valley has been hesitant to support Snowden - Microsoft has been one of the companies blamed for cooperating with the government, giving them access to user data in the cloud, for example.
Related Tags