Syrian Electronic Army claims successful hack of U.S. Central Command
The Syrian Electronic Army is angry at the U.S. government for using cyber warfare against Syria, and is now getting revenge.
Published Sat, Mar 15 2014 11:18 AM CDT
|
Updated Tue, Nov 3 2020 12:18 PM CST
Members of the Syrian Electronic Army (SEA) hacker group reportedly compromised part of the United States Central Command network, launching the effort due to President Obama's "decision to attack Syria with electronic warfare."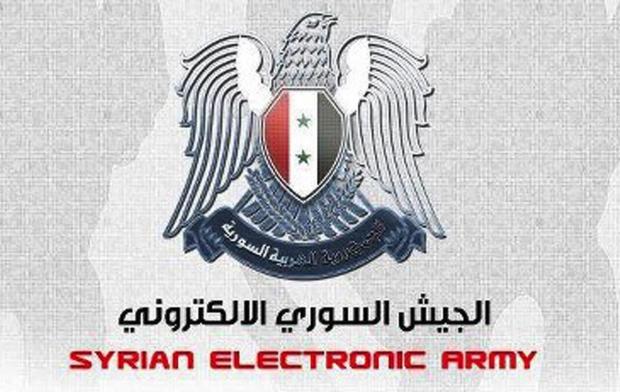 The group said it successfully gained access to central repositories, including a screenshot of unauthorized access to the network.
In a recent Tweet, here is what the group had to say:
Furthermore, the group said they will reveal "specific details and hundreds of documents" the SEA has stolen from breached networks.
Ten years ago, cyber warfare would have seemed like something from a Sci-Fi book, but is a harsh reality today - government hacking efforts and rogue hacker groups attacking targets has created a lucrative market for hacking behavior.
Related Tags