Cancer scam e-mail installs Zeus malware on user PCs
New e-mail scam plays to your emotions to get you to unknowingly install Zeus malware.
Published Sat, Mar 15 2014 9:19 AM CDT
|
Updated Tue, Nov 3 2020 12:18 PM CST
A new spam hoax imitating a message from the National Institute for Health and Care Excellence (NICE) organization told recipients they have cancer, and is sent with the following subject line: "Important blood analysis result.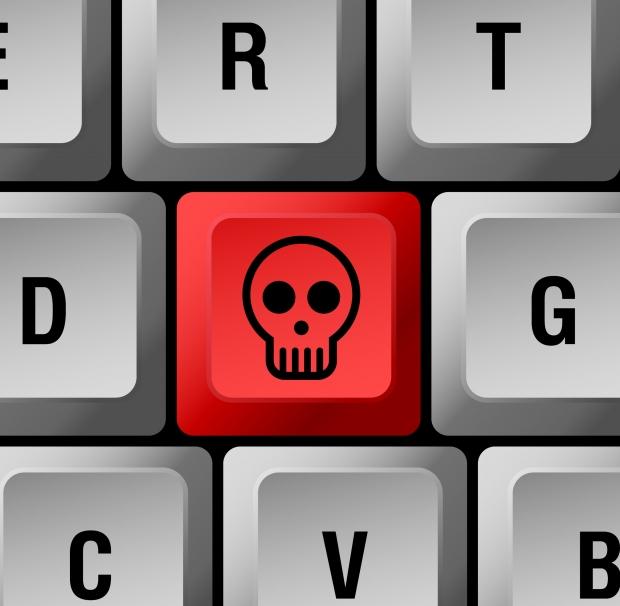 The e-mail includes Zeus malware and has been sent to thousands of users, and anyone that downloads the attachment could lead to their PC being hijacked. After the attachment is unzipped and runs, an error screen appears and quickly disappears, with the downloader working to hijack the PC. Next, Microsoft Outlook passwords and other login credentials are stolen.
The e-mail reads:
"We have been sent a sample of your blood analysis for further research. During the complete blood count (CBC) we have revealed that white blood cells is very low, and unfortunately we have a suspicion of cancer."
The British government learned of the hoax after people throughout the country - some of whom are waiting for medical results - informed the Department of Health.
Related Tags