Stronger effort to try and keep your mobile device secure from attack
Companies are jumping at the chance to try and offer you security solutions for your smartphones and tablets - use them, according to the experts.
Published Fri, Mar 14 2014 8:26 PM CDT
|
Updated Tue, Nov 3 2020 12:18 PM CST
Businesses and users are increasingly relying on mobile technologies for a wide variety of tasks, and that has created a market with untapped potential for cybercriminals.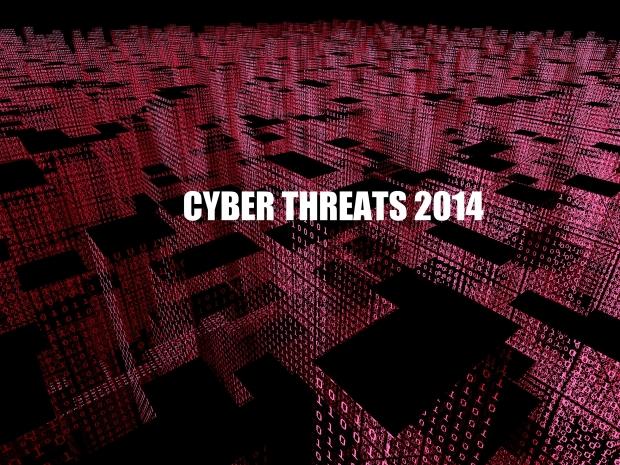 As mobile banking, e-commerce, and similar sensitive activities rise further, it's important to adopt next-generation securities and understand the changing threat landscape, according to a recent study released by ThreatMetrix.
"Mobile device usage for e-commerce and banking will continue to rise and in order to prevent the associated risks, businesses must have the capabilities to effectively analyze mobile activity to detect returning authentic customers and device anomalies that indicate malicious behavior," said Mustafa Rassiwala, ThreatMetrix Director of Product Management, in a statement. "This includes differentiating between normal and jailbroken devices, as users with jailbroken devices are more likely to engage in criminal activity."
Smartphones and tablets will continue to shuttle users away from traditional PCs and laptops - and with cybercriminals developing mobile-based malware - implementing proper security is critical. End users should run some type of anti-malware software on each mobile device, while companies need to ensure customer data is properly secure.
Related Tags