Xbox One narrowed sales gap with PS4 in February
Microsoft Xbox One closes the gap with the PS4 in unit sales for February.
Published Fri, Mar 14 2014 10:19 AM CDT
|
Updated Tue, Nov 3 2020 12:18 PM CST
When the newest consoles on the market were the Xbox 360 and the PS3, Microsoft routinely outsold Sony in the console wars. There were a few times when Sony sold more PS3 consoles than Microsoft sold Xbox units, but not often. Things have been different with the latest generation consoles.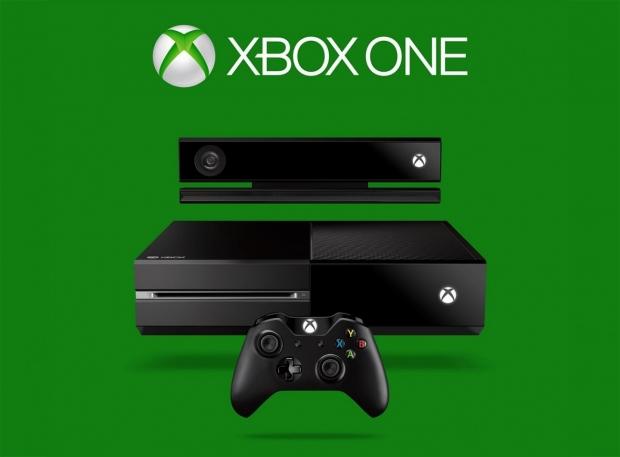 Since the PS4 launched it has handily outsold the Xbox One. That is thanks in part to the PS4 being about $100 cheaper at launch. The sales gap between the PS4 and Xbox One has narrowed. Microsoft is bragging that the PS4 only led sales by a "narrow margin" in February.
That margin must have been slim to get Microsoft to talk sales numbers. The software giant offered no sales stats for the Xbox One in January. NPD analyst Liam Callahan said that the Xbox One sold "over 90% of what the PS4 sold in terms of unit sales."
NPD showed that Microsoft sold 258000 units in February in the US alone. No word on the sales figures of the PS4 in February have been announced. A sales boost is expected for Microsoft this month with Titanfall launching March 11.
Related Tags