mSpy selling Galaxy S4 and iPhone 5S with spy software installed
mSpy now sells smartphones with monitoring software installed out of the box to capture calls, texts, and more.
Published Fri, Mar 14 2014 9:42 AM CDT
|
Updated Tue, Nov 3 2020 12:18 PM CST
A company called mSpy has been selling software that allows the user to monitor all sorts of communications that take place on the smartphone where the software is installed. In the past installing the software meant that the user had to get access to the phone and go through the install process.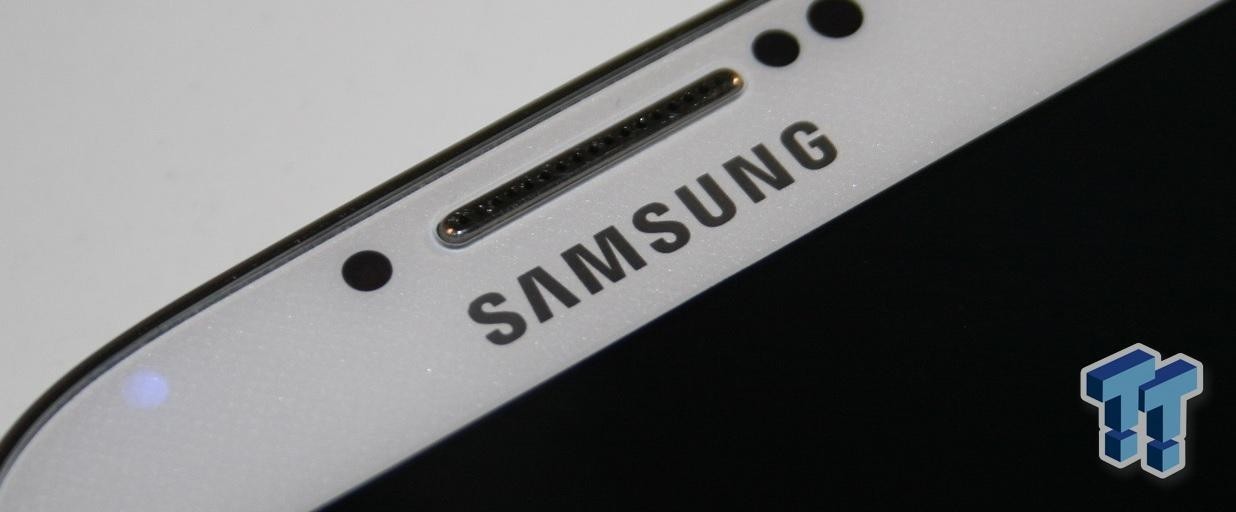 This has now changed with mSpy announcing that it is now selling smartphones that have its monitoring software pre-installed. The software is aimed at parents and employers that need to keep an eye on people for legitimate reasons. That doesn't mean a crazy stalker or jealous spouse can't use the software to keep an eye on a lover.
mSpy says it's not responsible for what people do with the software. The company will sell you popular smartphones with the software installed like the iPhone 5s, Galaxy S4, HTC One, or Nexus 5. The S4 costs $300 and the subscription to the software costs $199 per year.
The software is able to capture every call, text message, keystroke, email, and photograph. It can also capture the GPS location of the user carrying the device with accuracy down to a building.
Related Tags