Overstock chokes patent trolls into submission
Overstock defeated two patent trolls with no-money paid out, shames trolls by telling everyone what happened.
Published Fri, Mar 14 2014 8:49 AM CDT
|
Updated Tue, Nov 3 2020 12:18 PM CST
I've never purchased anything online from Overstock.com, but I like the fact that the company doesn't just whip out the checkbook when it comes to dealing with patent trolls. Overstock has a history of spending whatever it takes to fight patent trolls to the end.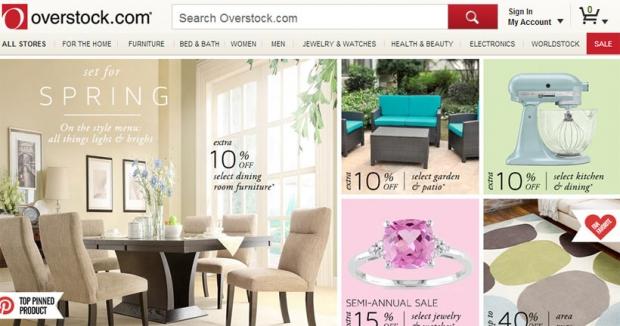 Back in 2011, Overstock was able to defeat Alcatel-Lucent at trial and even had one of the patents Alcatel accused it of infringing on ruled invalid. That is as big a defeat as a patent troll can be handed. Overstock has now announced that it has defeated two more patent trolls and paid out no money to them.
According to the company, Execware LLC and Eclipse IP LLC have each dropped their respective cases accusing Overstock of patent infringement. Overstock's SVP and general counsel Mark Griffin said that the company prefers to spend its legal budget litigating rather than paying.
One of the plaintiffs in the patent suit offered a no-money settlement, but wanted Overstock to not tell anyone that it had walked away without winning money, Overstock refused.
Griffin said, "We want everyone to know they left empty-handed."
Related Tags