Facebook CEO Mark Zuckerberg calls Pres. Obama to complain about NSA
Facebook CEO Mark Zuckerberg spoke directly with President Obama regarding the NSA's continued spying efforts.
Published Fri, Mar 14 2014 5:20 PM CDT
|
Updated Tue, Nov 3 2020 12:18 PM CST
To show his displeasure over continued revelations of organized spying from the National Security Agency (NSA), Facebook CEO Mark Zuckerberg recently called President Obama to discuss the matter.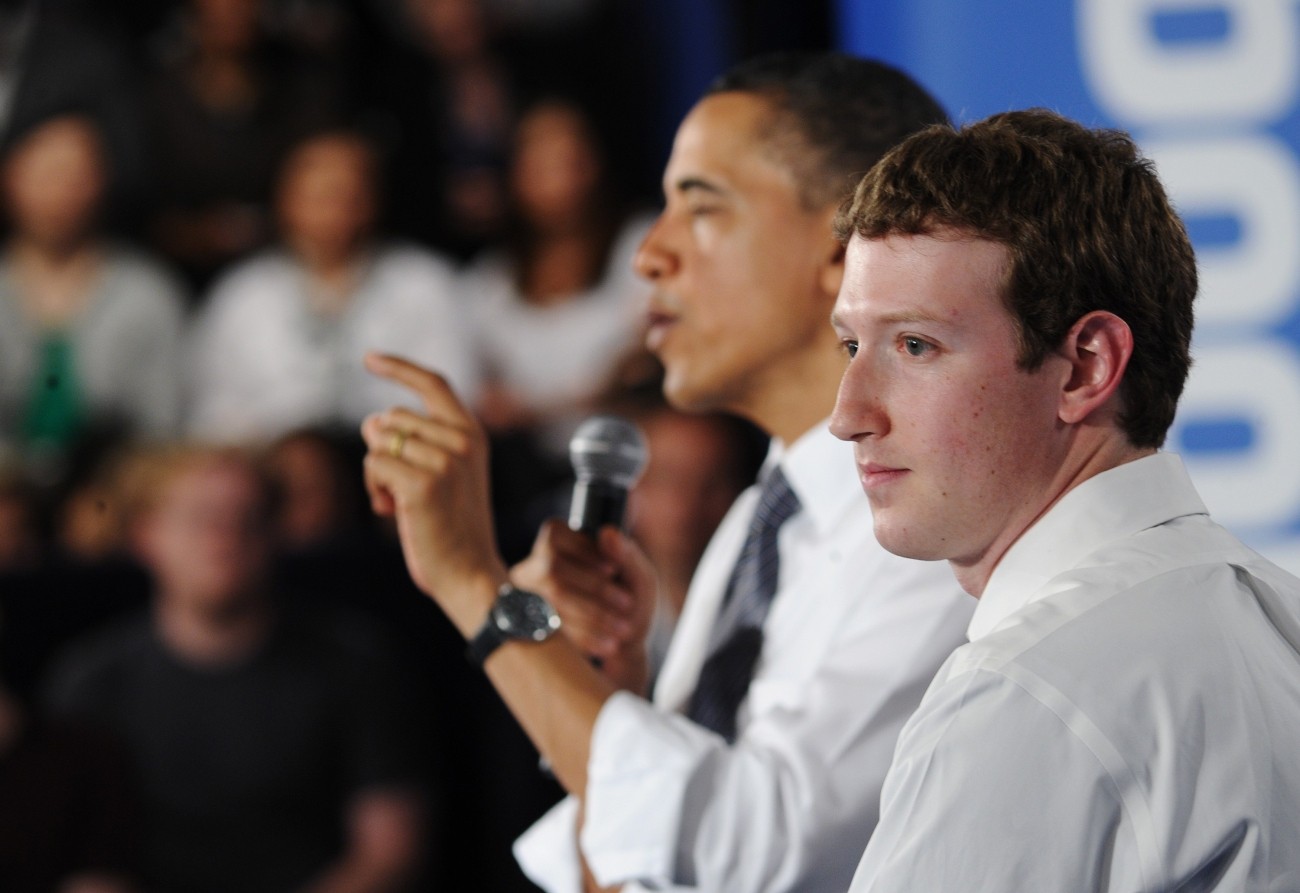 This was the first time that Zuckerberg expressed his concerns directly with Obama, while Facebook, Google and other companies improve encryption and security efforts.
"The US government should be the champion for the Internet, not a threat," Zuckerberg wrote in a Facebook blog post. "They need to be much more transparent about what they're doing, or otherwise people will believe the worst. I've called President Obama to express my frustration over the damage the government is creating for all of our future. Unfortunately, it seems like it will take a very long time for true full reform."
To end his blog post, Zuckerberg said it's up to everyone to help mold the Internet into what we want it to be.
Zuckerberg's call to Obama shows strengthening resolve from Silicon Valley leaders receiving criticism from users - while also being disgusted by the NSA's spying efforts.
Related Tags