NSA denies posing as Facebook to compromise user HDDs
In a rare case of public affairs, the NSA has refuted a report that it impersonated Facebook to exploit users.
Published Fri, Mar 14 2014 3:17 PM CDT
|
Updated Tue, Nov 3 2020 12:18 PM CST
Of all the spying programs revealed by former IT contractor Edward Snowden, the National Security Agency (NSA) was quick to deny exploiting users by impersonating Facebook.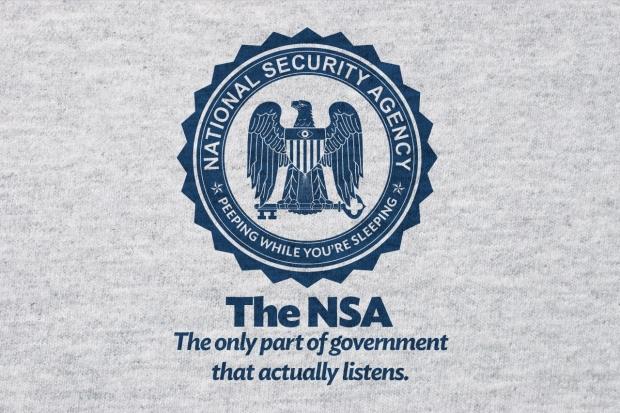 Shortly after reports surfaced accusing the NSA of mimicking a Facebook server to help infect user PCs, users were upset - and the NSA wanted to offer a public statement.
"Recent media reports that allege NSA has infected millions of computers around the world with malware, and that NSA is impersonating U.S. social media or other websites, are inaccurate," the NSA said via its Public Affairs Office. "NSA uses its technical capabilities only to support lawful and appropriate foreign intelligence operations, all of which must be carried out in strict accordance with its authorities."
It's unusual for the NSA to respond publicly, with the statement also saying the NSA protects "legitimate privacy interests of all persons, though following Snowden's whistleblowing, it seems unlikely many Americans would believe that.
Related Tags