Google begins encrypting search results, especially in China
Search giant Google will help Chinese users be more secure by automatically encrypting Web searches, with worldwide rollout also expected.
Published Thu, Mar 13 2014 3:39 PM CDT
|
Updated Tue, Nov 3 2020 12:18 PM CST
In an effort to keep user privacy more secure, search giant Google plans to encrypt searches in China, an effort that will rollout worldwide, to try and limit government snooping.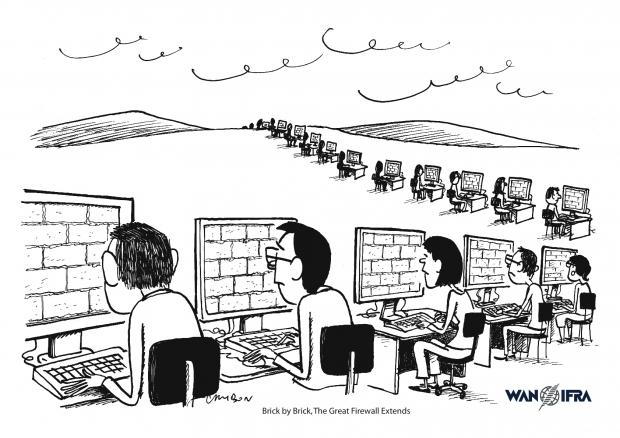 The Chinese government is well known for its censorship and spying activities, with tech-savvy users already relying on proxies and anonymous Internet browsers to slip past the "Great Firewall of China."
"No matter what the cause is, this will help Chinese netizens to access information they've never seen before," noted Percy Alpha, GreatFire.org co-founder, a group designed to monitor Chinese censorship. "It will be a huge headache for Chinese government authorities. We hope other companies will follow Google to make encryption by default."
Following reported spying activity from the National Security Agency (NSA), Google and other search companies have been blamed for their role in organized spying efforts. However, Google, Microsoft, Yahoo, and others have boosted search encryption efforts to help boost privacy in an age where government surveillance is a frightening reality.
Major U.S. tech companies have been criticized at the slightest allegation of helping the NSA with access to user searches, personal data, or anything sensitive.
Related Tags