Stallion83 is the first ever to get one million achievement points
Ray Cox IV held guiness world record for achieving 511,342 gamerpoints on 16th November, 2010 and even received a lifetime gold membership.
Published Thu, Mar 13 2014 12:53 PM CDT
|
Updated Tue, Nov 3 2020 12:18 PM CST
Xbox owner Ray Cox IV with the gamertag 'Stallion83' recently hit a milestone of 1 million GamerScore points as soon as he earned an achievement 'I like a challenge' in Titanfall. It took eight years of gameplay to achieve such a massive GamerScore.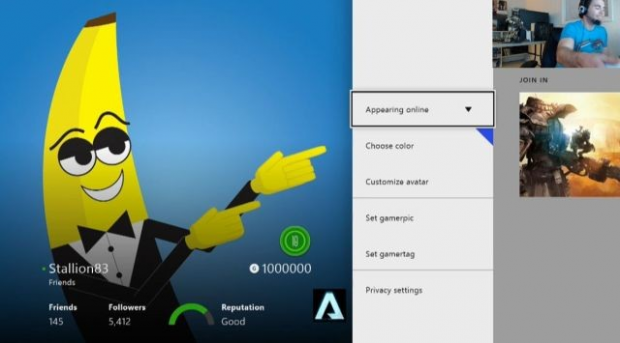 Ray was also making a live broadcast via twitch where it showed 1 Million points as soon as he received the achievement points. Though he made it clear that he wasn't planning to hit 2 million points, he also said that he's not going to give up collecting points.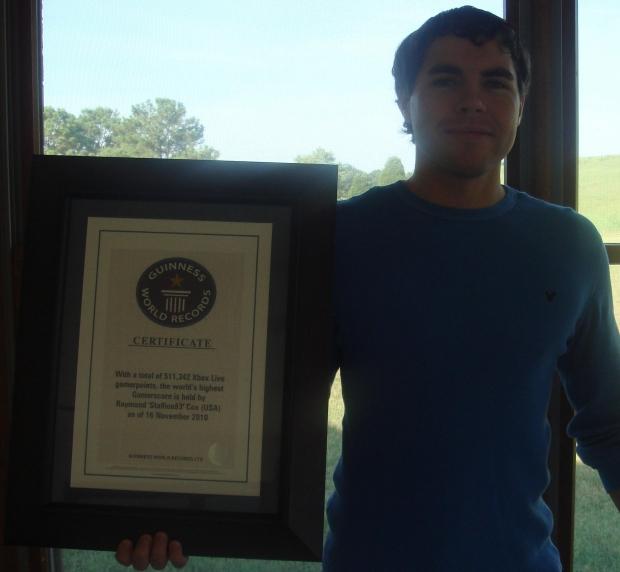 It was also found that Microsoft has been keeping a close eye over his progress, and Xbox Live's Larry Hryb was the first to congratulate him. Previously, Stallion83 received a Guinness World Record certificate for achieving a total of 511,342 Xbox Live gamerpoints as on 16th November 2010.
Related Tags