A quadcopter with a GoPro camera records exploding volcano
A drone with a GoPro camera captures a volcano in all of its explosive glory.

Published Thu, Mar 13 2014 6:27 AM CDT
|
Updated Tue, Nov 3 2020 12:18 PM CST
What do you do when a volcano is going off? Well, you'd whip your smartphone out and start recording it, right? Probably not, because of the mass amounts of heat - oh and mortal danger - but what about flying in a drone? This is what Shaun O'Callaghan did, in the video below.
O'Callaghan used a DJI Phantom 2, which is a ready-to-fly (RTF) quadropter, with a gimbal mount and GoPro camera attached. The drone has a flight time of around 25 minutes, enough to capture some gorgeous footage from the exploding volcano. This is an incredible feat, as a normal helicopter could never get this close to an active volcano thanks to the mass heat being pumped out of it, with lava pouring out of vents at temperatures of up to 2192F, or 1200C.
O'Callaghan filmed the footage in Vanuatu, which is a two-hour flight off of the coast of Australia. It's home to some pretty incredible volcano activity.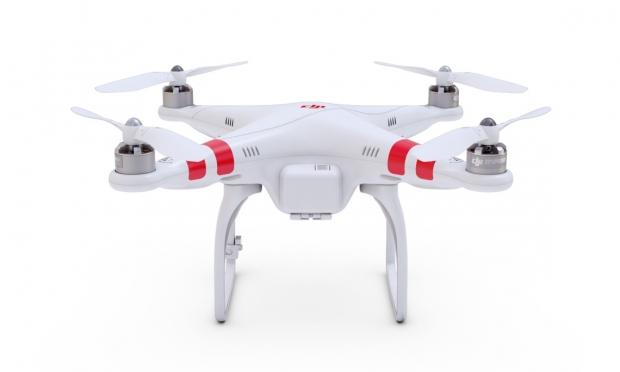 Related Tags