'Internet of things' needs anti-virus and security measures
The Internet of Things opens the door to a greatly connected world, but there are significant security risks that must be addressed.
Published Thu, Mar 13 2014 12:15 PM CDT
|
Updated Tue, Nov 3 2020 12:18 PM CST
Security experts are keen to try and help traditional anti-virus software evolve into a layer of added defense for breach detection systems (BDS), though the industry is having trouble finding its way there.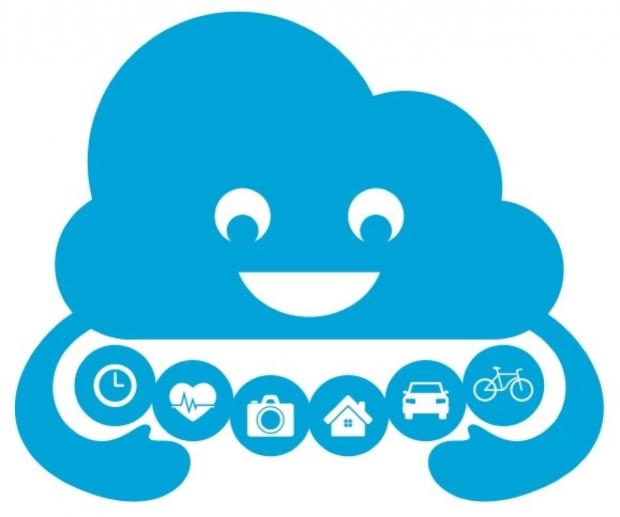 If hackers are unable to gain access to PCs, they are finding success targeting voice over Internet protocol (VoIP) phones in the office - which sometimes leads to direct access to computer networks.
Red Balloon, founded by researchers from Columbia University, are interested in developing security for embedded devices, helps companies keep devices more secure.
"Now that we know that these phones can be hacked and used as eyes and ears by the attackers, it's time we started demanding real security on the phones," noted Ang Cui, Red Balloon chief scientist, in a statement to the media. "These phones, like mother other embedded devices I've looked at, are about as protected as my laptop back in 2006, without anti-virus."
Cybercriminals are relying on custom-coded malware to compromise vulnerable users, and anti-malware products are largely trying to be involved in BDS.
Enterprise customers currently find BDS products are immature and unable to get the job done when independently tested, though companies such as AhnLab, Fidelis Security, FireEye, and others have shown great interest.
Related Tags