Valve releases open source to ToGL, a Direct3D to OpenGL translator
Valve gives developers the keys to its Direct3D to OpenGL translator, ToGL.

Published Wed, Mar 12 2014 2:33 AM CDT
|
Updated Tue, Nov 3 2020 12:18 PM CST
Valve has just released the source to ToGL, which is its translation layer to support a subset of the Direct3D 9 API on OpenGL systems. ToGL works with Valve's own Source engine, so this could be an interesting thing going into 2014.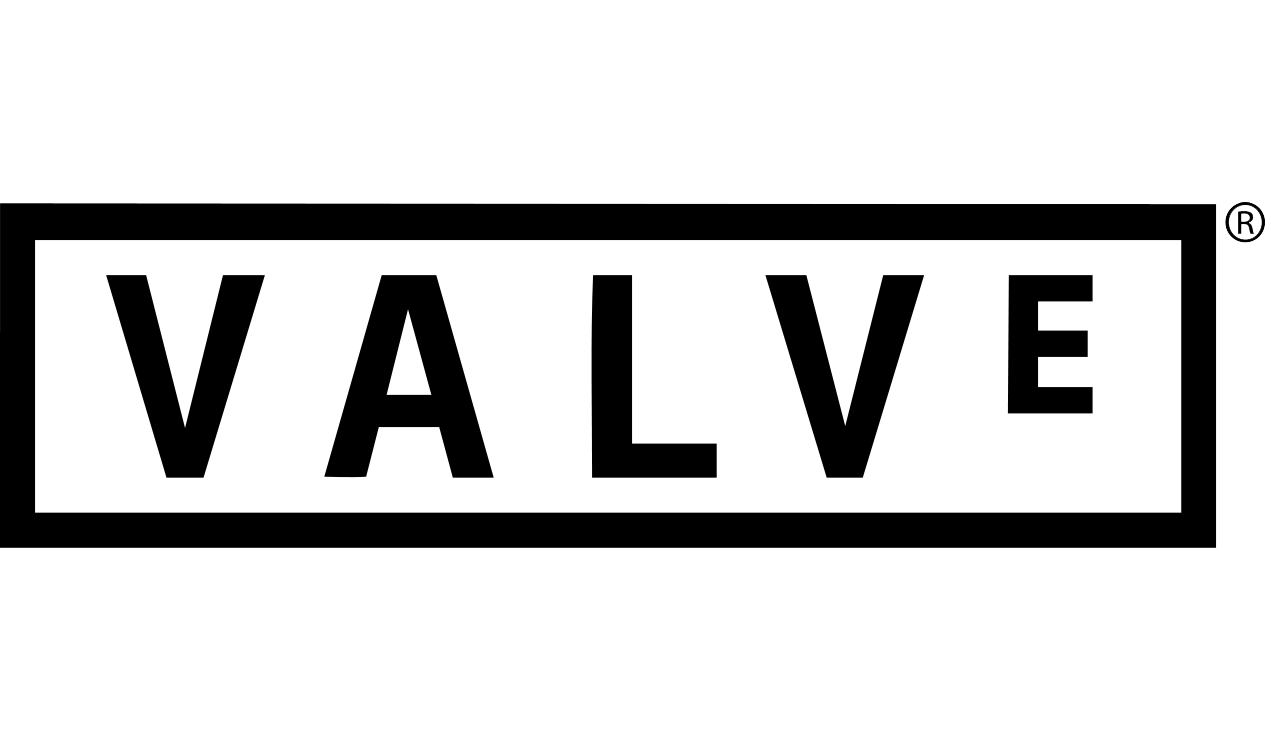 ToGL doesn't support the full Direct3D 9c API, but instead an undefined "limited subset" that is focused on specific requirements of Source. ToGL can also support shader programs from Direct3D's HLSL bytecode to OpenGL's GLSL. As it stands, Valve's ToGL isn't useful to most, with its reference files not included in the package.
What ToGL will be useful for, is when developers want to migrate Direct3D engines to run on the open-source OpenGL API. This could be interesting as we move into the year, with SteamOS being based on Linux, so an open-source API like OpenGL and a translator could shift quite a few games under Direct3D over to OpenGL.
Related Tags