NBN Co in Australia could ramp up Internet speeds to 13Tbps
NBN Co in Australia successfully tests 1Tbps super-channel, could ramp speeds up to 13Tbps.

Published Tue, Mar 11 2014 8:06 PM CDT
|
Updated Tue, Nov 3 2020 12:18 PM CST
The National Broadband Network in Australia has tested out some truly breakneck Internet speeds, where a successful trial has been completed by the NBN Co and network transport company Coraint at 1Tbps super-channel.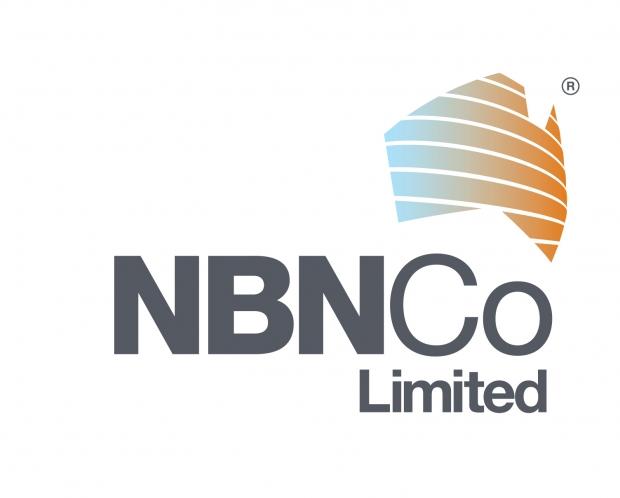 The trial was conducted over the company's 1066km fiber ring in Queensland on a 396GHz grid using Coraint's FlexiGrid technology. Coriant said that the trial featured a 35% improvement in spectrial efficiency, where it could eventually provide a maximum theoretical transmission capacity of 13Tbps over a distance of over 1000km.
NBN Co's Chief Technology Officer, Gary McLaren, said that the trial proved that the NBN Co's potential upgrade path for its transit network is huge. He said in a statement: "It highlights how established backbone infrastructure can be upgraded with sophisticated optical and electronic equipment to provide extra capacity for the future needs of the National Broadband Network."
13Tbps would be quite the Internet connection, let's hope this is in the pipes for the future!
Related Tags