The Witcher 3 gets delayed, new release date of February 2015
CD Projekt Red announces that The Witcher 3 has been delayed until February next year.

Published Tue, Mar 11 2014 11:35 PM CDT
|
Updated Tue, Nov 3 2020 12:18 PM CST
CD Projekt Red has some bad news for The Witcher 3: Wild Hunt, that it has been delayed until February 2015. The studio had originally pinned the release of the game for 2014, but the game is still in a technically "unfinished" state.
The delay comes at a time when the studio talked about other game studios bragging about the performance in their games when in an unfinished state, so maybe this delay has something to do with it. CD Projekt Red won't just release a game of this scale in an unfinished state, so some more time for the vast title is obviously needed, and welcomed.
The studio's official board members talked about the delay, saying they weren't happy with the game's overall quality and projected release date, as it wouldn't give them enough time to provide gamers with The Witcher 3 that the studio had originally envisioned: "We recently re-examined what we had achieved thus far, and faced a choice about the game's final release date. The decision we made was difficult, thoroughly considered, and ultimately clear and obvious."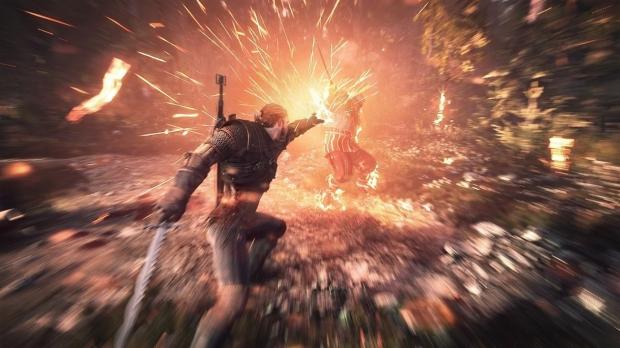 They continued: "We could have released the game towards the end of this year as we had initially planned. Yet we concluded that a few additional months will let us achieve the quality that will satisfy us, the quality gamers expect from us. Consequently, we have set the release of The Witcher 3: Wild Hunt for February 2015. Dear gamers - we know many of you would have liked to play The Witcher 3 sooner, as soon as possible, even. We're sorry to make you wait longer than you, or we, initially assumed you would. At the same time, we believe the game will prove to be worth the wait and meet the expectations you have of us. We believe The Witcher 3: Wild Hunt will be an exceptional RPG, one of the best, providing many hours of wonderful entertainment."
Related Tags