FAA unsure what to do for commercial drones, but companies interested
The FAA is still working to develop commercial drone guidelines in the U.S., with heavy interest in private use.
Published Tue, Mar 11 2014 4:07 PM CDT
|
Updated Tue, Nov 3 2020 12:18 PM CST
The United States is the top producing nation of drones, as the Federal Aviation Administration (FAA) tries to come to terms with commercial drone regulation. Industries such as film, farming, and construction now find drones can be a great tool to handle tasks including video recording, mapping geographic sites, and conducting research in remote regions.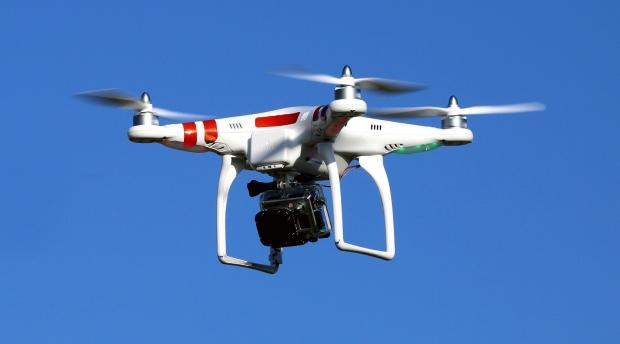 There is a global push to bring drones into the commercial market - and Amazon's desire to use drones to deliver packages will need to wait until lawmakers create regulations to fly drones in U.S. airspace.
Since the U.S. has such busy airspace, the FAA is closely studying standards that are right the first time - which means there isn't a big rush to make it happen immediately.
Using drones helps companies conduct business operations faster and cheaper, with drone sales and rentals increasing in a niche market. For example, the film industry uses drones to record movie action films, such as overview shots or car chases - drones are cheaper and safer than helicopters, while also providing better camera angles.
Related Tags