If you are the DIY sort that is always tinkering with One project or another, you may be familiar with the Raspberry Pi. This cheap little developer board has found its way into many a cool project since it launched. One thing that the device has been missing is its own sound card.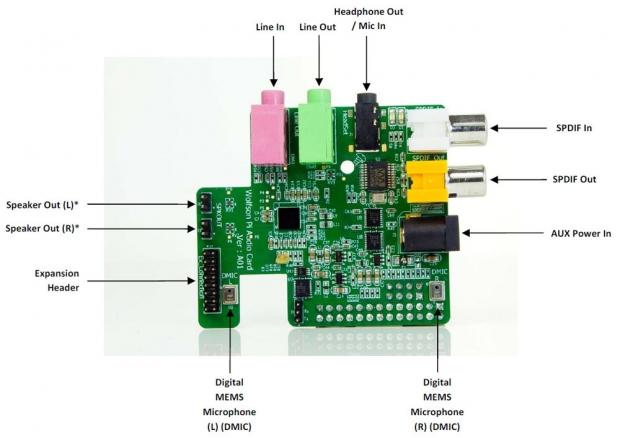 Element 14 has announced the launch of a sound card for the Pi to fill that gap in features. A Wolfson audio processor is integrated into the sound card and supports audio at 24-bit/192KHz. It can be directly connected to an amp using a 3.5mm output or a digital S/PDIF output.
The sound card also handles audio recording using a pair of onboard MEMS microphones. One of the nicer features of this card is the price. The Wolfson Audio card for Raspberry Pi sells for $33. Affordability is one of the hallmarks of the Pi and its accessories.
It is worth noting that the Wolfson card connects to a Raspberry Pi using P5 pads found on Revision 2 Raspberry Pi devices or later. If you have a first generation unit, the sound card won't work.