Microsoft rumored to launch Xbox One without Kinect next year
Microsoft to release a Kinect-free bundle of its Xbox One console in 2015 according to an analyst.

Published Tue, Mar 11 2014 5:31 AM CDT
|
Updated Tue, Nov 3 2020 12:18 PM CST
As it stands right now in the next-gen console wars, Sony is beating Microsoft. One of the reasons, according to some, is that Microsoft's Xbox One is more expensive - priced at $100 more than the PS4 - because of its included, and mandatory Kinect 2 sensor.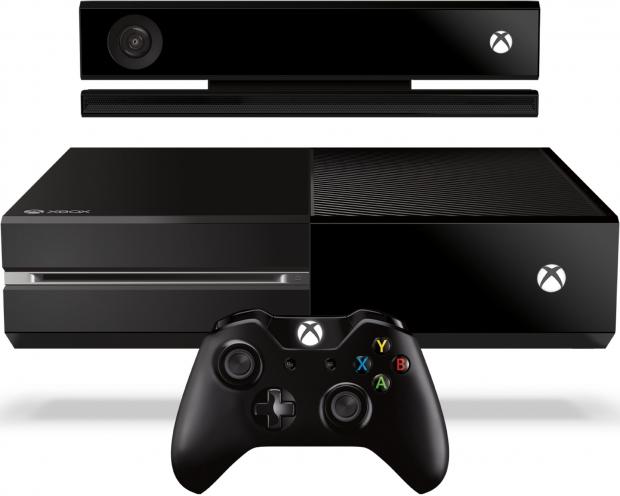 Wedbush Morgan analyst, Michael Pacther, has said: "Sure they are going to unbundle [Kinect 2 from the Xbox One]. Not in 2014. They will not change the SKU that dramatically in the first full year. It is a 2015 event." Doing this would allow Microsoft to better compete with the cheaper, and better-selling PlayStation 4, too.
Pacther continues: "I think they'll actually pick the [Xbox One] core model and put a 2TB hard drive in it, and then the dumbed down one will have a 500GB hard drive and no Kinect for $400. That's the easiest way to do the price cut." He finished with: "The problem is that if they cut the price to $400 by spring 2015, Sony goes $349 for ours! Sony right now is in a position to stay ahead of them, and this is what happened with the PS2. PS2 kept taking share by cutting price."
Related Tags