This is Neal Young's music player, looks like failed iPod prototype
Neal Young's Pono music player is a triangular streaming music device that cost more than a mid-range smartphone.
Published Mon, Mar 10 2014 4:14 PM CDT
|
Updated Tue, Nov 3 2020 12:18 PM CST
With celebrities like Dr. Dre making bank on streaming music ventures and audio hardware its no secret why Neal Young wants to get in on the action. Today Young unveiled his company's first music player, the Pono. The music player looks similar to the iPods of the 2000's until you step back and look at it from another angle, where you realize that it is actually triangular in form.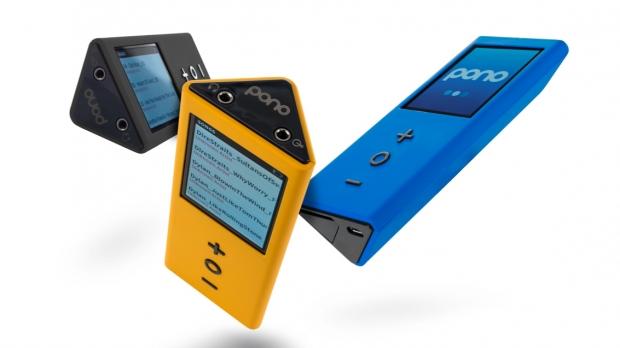 The player is designed to work exclusively with Young's high-end, high-quality streaming service PonoMusic, and features 128GB of internal flash storage that allows users to store up to 500 high bit-rate albums. The device appears quite simple to use with just 3 buttons, and a simple low-resolution LCD screen. Accompanying the high bit-rate audio is high-quality internal amplifier circuitry designed to deliver the cleanest audio possible.
"Our goal was to offer the highest quality digital music available from all the major labels and build the world's best sounding, easy-to-use portable music player. We've achieved our goal and we are excited to launch our Kickstarter campaign this week to invite music lovers everywhere to join the PonoMusic community and reserve a PonoPlayer for their own enjoyment," said John Hamm, CEO of PonoMusic.
Related Tags