Two arrested following successful data theft of phone company KT Corp
More than 12 million customer records are at risk following a successful attack against South Korean wireless carrier KT Corp.
Published Tue, Mar 11 2014 8:34 PM CDT
|
Updated Tue, Nov 3 2020 12:18 PM CST
Two men have been arrested and are allegedly involved in a cyberattack and data theft of KT Corp, a major South Korean phone company, with 12 million users affected. The breach took place over a long period, and the criminals took up to 300,000 piece of information at a time, and the South Korean government forced KT Corp to create an online database for users hit by the breach.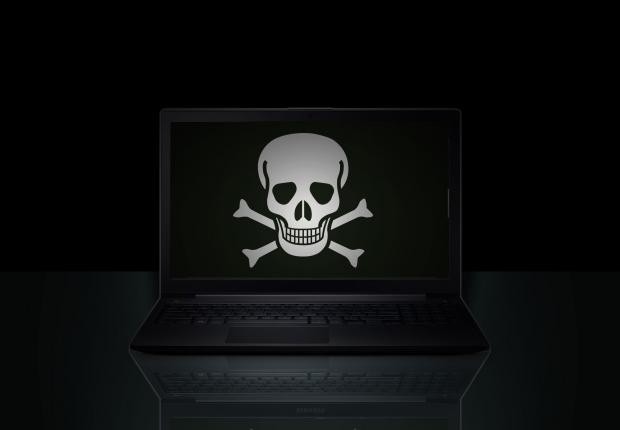 One of the suspects reportedly broke into the KT Corp computer system using custom-coded software he developed himself. During the breach, the accused hacker gained bank details, employment information and home addresses on 12 million KT - around 75 percent of the company's customers.
The information was later sold to another criminal, and he allegedly used the data to pose as a KT sales rep and sell mobile phones - the criminal scheme generated an estimated $10.8 million, according to reports.
"Under cooperation with related bodies, we will make our best effort to make sure customers' data are not circulated," said Hwang Chang-Gyu, KT CEO, during a press conference. "We will start from the beginning by reprimanding those who are responsible. KT will focus on improving security systems as soon as possible."
Related Tags