Experian duped into handing over customer records to identity thief
Look out! Experian data breach hits up to 200 million users.
Published Wed, Mar 12 2014 5:25 PM CDT
|
Updated Tue, Nov 3 2020 12:18 PM CST
National credit reporting company Experian endured a data breach dating from 2007 to 2013, with a man posing as a private investigator reportedly purchasing consumer data. Vietnamese citizen Hieu Minh Ngo pleaded guilty last week, after reportedly selling the stolen information to a group of 1,300 customers.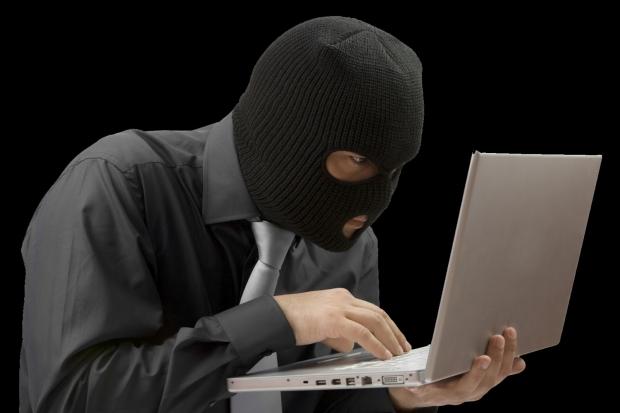 The information Ngo offered up included full names, addresses, previous mailing addresses, phone numbers, e-mail information, birth dates, and Social Security Numbers. It's unknown how many people were affected, though security experts believe up to 30 million American records could have been shared.
Ngo faces up to 45 years in jail, and will be sentenced on June 16.
Data theft is a major threat that has caught retailers, medical companies, and businesses trying to keep employee and customer data secure. In Ngo's case, the U.S. Secret Service said the information led to fraudulent actions, including tax returns, opening up lines of credit, and similar types of cybercriminal behavior.
Related Tags