Congressman Mike Pompeo wants SXSW to nix Edward Snowden interview
A US Congressman from Kansas, Mike Pompeo, wants SXSW to pull the plug on a scheduled interview with former NSA contractor Edward Snowden.
Published Sun, Mar 9 2014 11:39 AM CDT
|
Updated Tue, Nov 3 2020 12:18 PM CST
Congressman Mike Pompeo (R-Kansas) doesn't want SXSW organizers to interview former NSA IT contractor Edward Snowden, saying Snowden cares more about personal fame than personal privacy of US citizens.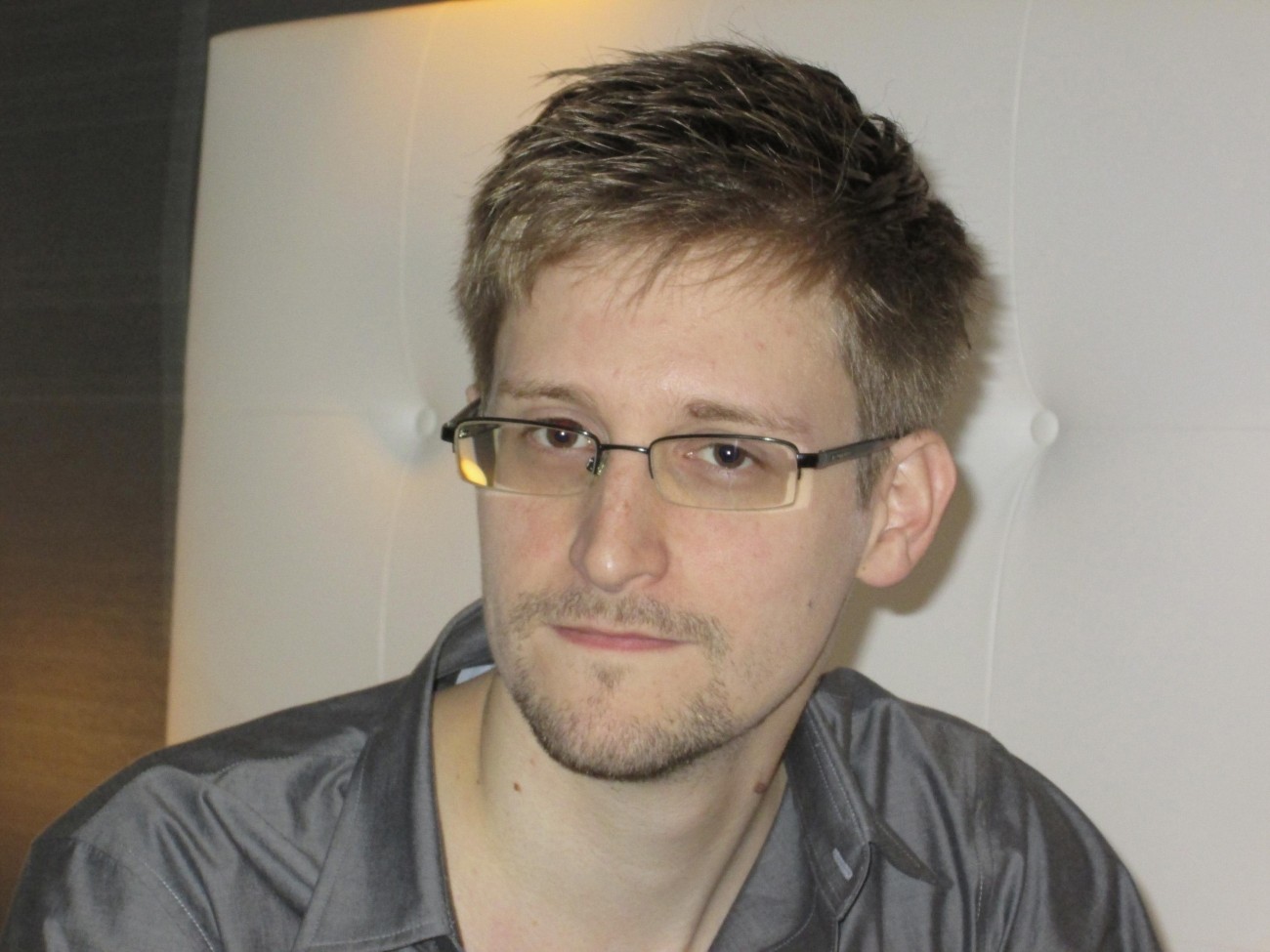 SXSW officials wanted to open a debate focused on government surveillance and how important it is to help develop the online ecosystem.
"Mr. Snowden's appearance would stamp the imprimatur of your fine organization on a man who ill deserves such accolades," Congressman Pompeo said in an open letter. "Rewarding Mr. Snowden's behavior in this way encourages the very lawlessness he exhibited. Such lawlessness - and the ongoing intentional distortion of truth that he and his media enables have engaged in since the release of these documents - undermines the very fairness and freedom that SXSW and the ACLU purport to foster. I strongly urge you to withdraw this invitation."
SXSW organizers expect to receive a huge ovation from SXSW attendees with the interview - and many supporters across the world will follow the event on Monday. It seems highly unlikely that Congressman Pompeo's plea will even receive a public response, especially with continuing disgust of the NSA's organized spying operations.
Related Tags