Europol warns public Wi-Fi users of privacy, security risks
Europol wants users to be more careful when using public Internet Wi-Fi.
Published Sat, Mar 8 2014 10:10 AM CST
|
Updated Tue, Nov 3 2020 12:18 PM CST
European Union law enforcement agency Europol is urging citizens to be careful using public Wi-Fi hotspots, due to an increase in the number of cybercriminals trying to steal information.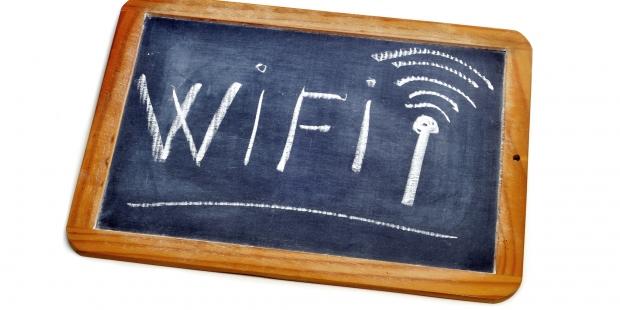 There is even greater concern when people use these hotspots to log into social media, make online purchases, or use online banking. However, the majority of consumers don't tend to focus on security, and aren't aware of the risks.
"We should teach users that they should not address sensitive information while being on an open insecure Wi-Fi Internet," said Troels Oerting, head of the Europol cybercrime unit, in an interview with BBC Click. "They should do this from home where they know actually the Wi-Fi and its security, but not if you are in a coffee shop somewhere you shouldn't access your bank or do all of these things that actually transfer very sensitive information."
Even though sophisticated Internet spying departments from the NSA and British intelligence have shaken trust - users should be more concerned of personal data being stolen, including when using public Wi-Fi hotspots to access information.
Related Tags