Privacy groups asks FTC to block WhatsApp acquisition by Facebook
Though Facebook assured that it will honour WhatsApp's privacy, two privacy groups and even WhatsApp users are not comfortable with the acquisition.
Published Sun, Mar 9 2014 8:22 PM CDT
|
Updated Tue, Nov 3 2020 12:18 PM CST
According to two privacy groups who filed a complaint against Whatapp's acquisition to the Federal Trade Commission, it is alleged that the proposed sale will violate privacy of many users. According to Electronic Privacy Information Center (EPIC) and Center for Digital Democracy, the 'unfair and deceptive practices of Facebook are not compatible with Whatsapp's privacy policy. Many WhatsApp users agree the same.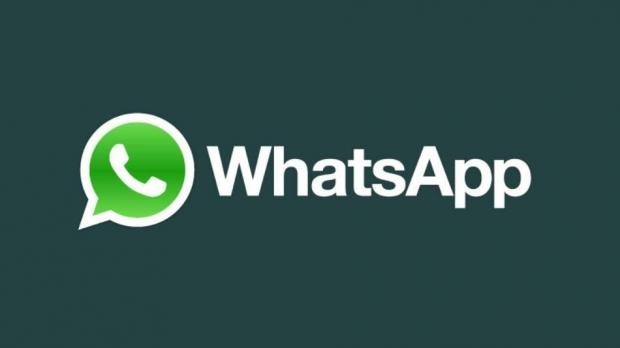 The complaint states that Facebook has a history of violating its user's privacy by changing its privacy policy from time-to-time.
EPIC does have a history of complaints that was accepted by the FTC. FTC took action against Google Buzz, Facebook's privacy change settings and Microsoft Passport in the past as per the complaints filed by the group.
EPIC said,"Our complaint urges the FTC to investigate whether there are sufficient privacy protections in place to continue to shield the data of WhatsApp users from access by Facebook -- which (for many users) was the very feature that made WhatsApp so appealing in the first place."
Facebook responded,"As we have said repeatedly, Whatsapp will operate as a separate company and will honor its commitments to privacy and security."
Related Tags