Razer shows its in-house designed mechanical keys designed for gaming
Razer designed its own green and orange versions of custom designed mechanical switches for its own keyboard and for other brands if interested.
Published Fri, Mar 7 2014 5:23 AM CST
|
Updated Tue, Nov 3 2020 12:18 PM CST
Razer recently revealed two of its in-house designed and engineered mechanical keys: Green and Orange Razer mechanical switches. The company behind many well known gaming oriented hardware claims that these switches are made specifically for gaming.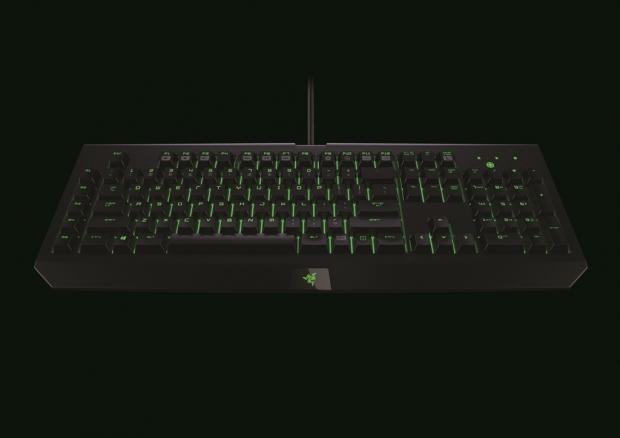 Razer claims that since traditional mechanical switches are made designed primarily for typing, these are designed and made from scratch for gaming. The green variant offers tactile feedback with an audible click and with an actuation force of 50 g. The orange counterpart also offers tactile feedback but without the click and with the actuation force of 45 g. Razer also claims that its mechanical keys are rated up to 60 million operations, while Cherry keys are rated up to 50 million operations.


Razer also posted the manufacturing process and also comments from some of the professional gamers who have tried Razer's keyboards with these mechanical switches.
What also should be noted that these in-house designed switches can be adopted by other gaming peripheral manufacturers as they're open with that option. As of now, Razer's in-house designed mechanical keys are available in 2014 BlackWidow, BlackWidow Ultimate and BlackWidow Tournament Edition keyboards.
Related Tags