DRAM price fixing case settled for $310 Million, you can file a claim
Time to get back that money you've spent for your DRAM and products that use DRAM- starting from $10.
Published Fri, Mar 7 2014 9:10 PM CST
|
Updated Tue, Nov 3 2020 12:18 PM CST
A federal court in California has concluded a case against 12 DRAM manufacturers as they accused of price fixing between 1998 and 2002. The court calculated that the manufacturers will have to do a settlement that totals up to $310 million.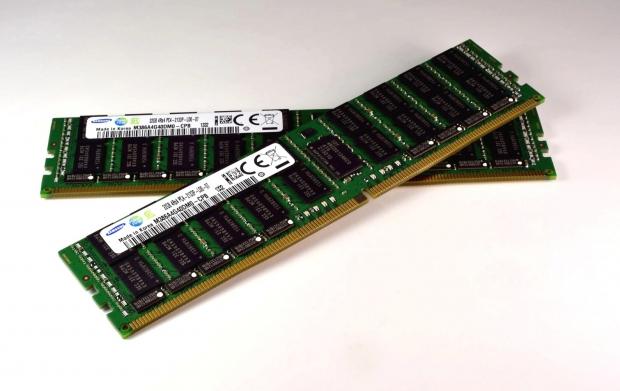 The case was filed by a group of US attorney generals against DRAM manufacturers including Samsung, NEC, Infineon, Hynix, Micron and Toshiba in 2007. The DRAM makers have any wrongdoing of any price fixing during those years, but have agreed to make a settlement. The attorney generals have agreed to $310 million settlement package where the money will be distributed to the public.
Earlier, Samsung had to cough out $300 million in 2005 as a settlement with US department of Justice.
The good news is that you could get a very small slice of the $310 million cake. US residents (only) and companies who have indirectly purchased (via retail stores) can file a claim from here. This not only includes memory kits, but practically any electronic devices that uses DRAM that you've purchased between 1998 and 2002. The minimum recovery is $10 and up to $1,000. Those who have made the purchase through the companies do not qualify for this recovery.
According to DRAM claims' website, you do not require to provide purchase proof when filing a claim, but its recommended that you find your invoices between those period just in case if its required to grant the claimed amount.
Related Tags