Russia reportedly using cyberattacks to disrupt Ukraine
The Russian and Ukrainian governments are reportedly launching cyberattacks against one another, trying to disrupt day-to-day life even further.
Published Fri, Mar 7 2014 6:18 AM CST
|
Updated Tue, Nov 3 2020 12:18 PM CST
Russia and Ukraine are locked in a tense political situation which has spilled over into the digital world, with both countries reportedly launching cyberattacks against one another. Security experts believe even if physical military skirmishes don't take place, there will be continued cyberattacks on both sides.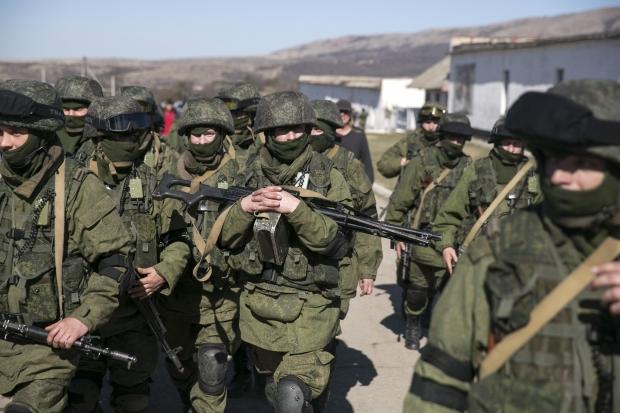 The Russian military is accused of knocking out mobile phone networks in the Ukraine, with social media and news sites defaced and temporarily replaced with propaganda.
"I confirm that an... attack is underway on mobile phones of members of the Ukrainian parliament for the second day in a row," said Valentyn Nalivaichenko, Ukrainian security chief, at a press conference.
If true, it wouldn't be a surprise, as the Russian government - and government-supported cybercriminal groups - routinely attack U.S. and western networks. Also, some members of the Russian mafia have increased interest in developing cyber weapons that can be used to steal money and torment specific targets.
Ukraine reportedly has retaliated against Russia, trying to interfere with the government's ability to carry out computer-based operations.
Related Tags