Tomb Raider reboot has sold over six million copies so far
Tomb Raider should be considered a runaway success, with over six million copies sold since its launch.

Published Fri, Mar 7 2014 1:30 AM CST
|
Updated Tue, Nov 3 2020 12:18 PM CST
The Tomb Raider reboot was released early last year, and recently re-released as the "Definitive Edition" on next-gen consoles. Tomb Raider has rocked back and forth from success, to a worry, but now it is definitely leaning toward being a big success.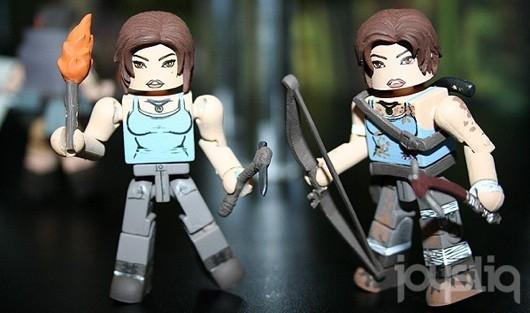 Square Enix's Head of Studios, Darrell Gallagher, has said: "By the end of this month we will surpass 6 million units for our Tomb Raider reboot, and, having achieved profitability back in 2013 Tomb Raider has exceeded profit expectations and continues to make significant contributions to our overall financial performance".
It looks like Lara Croft is back and in business, so I'm sure we'll hear about a sequel to Tomb Raider soon enough.
Related Tags