Visiting Chicago? Use cash instead of credit or debit to pay for cabs
If you're visiting Chicago, use cash to pay for your cab ride, because cab companies are dealing with a significant data breach.
Published Fri, Mar 7 2014 5:39 PM CST
|
Updated Tue, Nov 3 2020 12:18 PM CST
First American Bank sent out a public memo warning members to be on alert when paying for taxicabs in Chicago using debit or credit cards - and urge those traveling in the Windy City to use cash payments.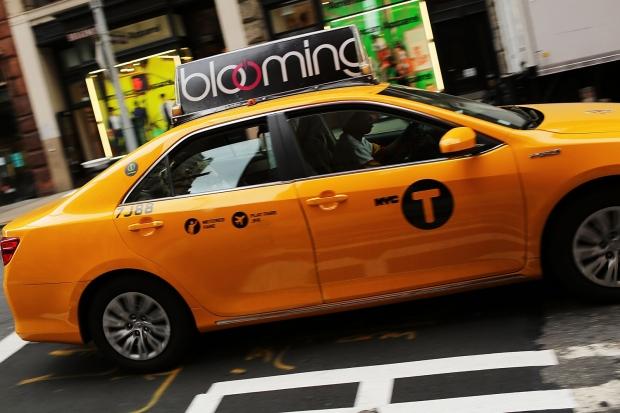 First American Bank made the issue public almost three weeks after it was alerted of fraudulent behavior in Chicago cabs. To date, more than 200 new cards have been issued and at least $62,000 in suspected fraudulent activity has been flagged by the bank.
"We have become aware of a data breach that occurs when a card is used in Chicago taxxis, including American United, Checker, Yellow, and Blue Diamond and others that utilize Taxi Affiliation Services and Dispatch Taxi to process card transactions," said Tom Wells, First American Bank chairman, in a statement.
If you're visiting Chicago in the near future, it's highly recommended to use cash only when paying fares.
Related Tags