Clare Computer Solutions details basic steps to PC defense
Trying to keep PCs secure isn't just up to software companies to develop security programs - users must also be vigilant and learn to defend.
Published Thu, Mar 6 2014 11:13 AM CST
|
Updated Tue, Nov 3 2020 12:18 PM CST
Trying to keep PCs and devices safe from increasing numbers of cyberattacks hasn't been easy, with sophisticated malicious code targeting PCs.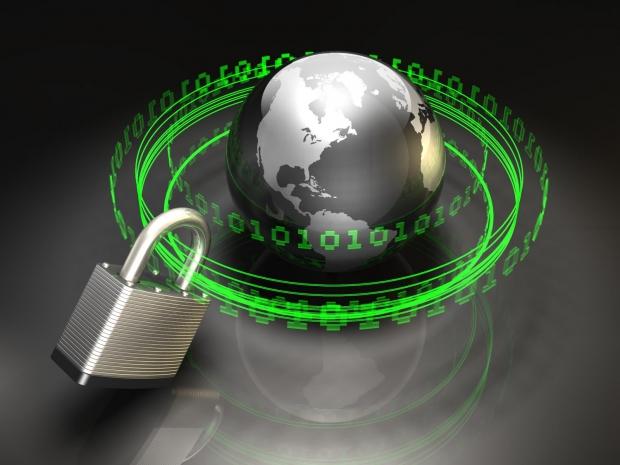 Even with elevated malicious attacks in the wild, there are a few basic steps that can be done to boost defenses before something critical occurs.
The first step: "Make sure you have up-to-date Anti-Virus software - preferably not the freeware versions," said Bruce Campbell, IT outsourcing company Clare Computer Solutions, in a statement to TweakTown. "For home users, make sure you activate the Norton or McAfee that comes with the computer, and renew it every year."
Appropriate software is an important first step, but a bit of retraining and reeducation must also take place, for home users and business users.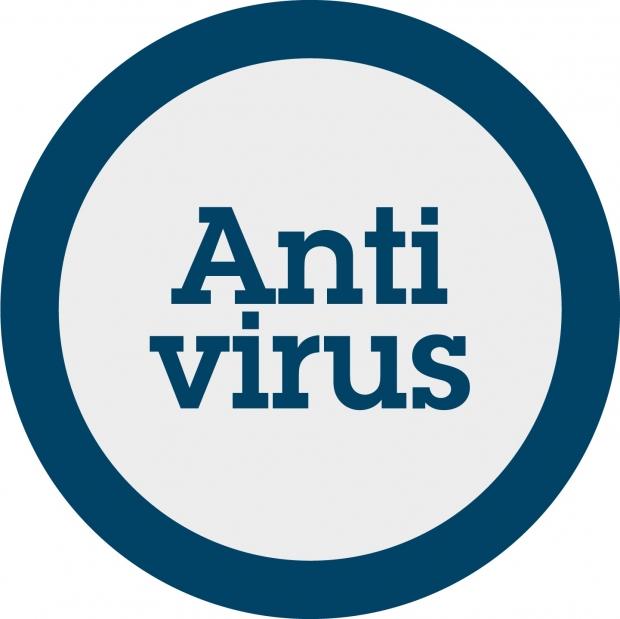 The second step: "Be smart about how you communicate. Make sure your wireless access is secured, not open. Be suspicious of e-mails in general, even ones that seem to come from legitimate sources. Never try to access anything important (bank, credit card companies, airlines, etc.) via a link embedded in an e-mail. So if an e-mail seems to be from your bank about a problem - CALL them, or enter their URL into a browser by hand, not through a link."
In a complicated connected world, users need to adjust to attacks from cybercriminals and learn from mistakes.
"Be a savvy webizen - avoid hanging around websites that look weird or hobbled together or seem too anxious to collect information from you. Many attacks are triggered by innocent users unwittingly 'inviting' malware."
Keeping Microsoft Windows updated - along with programs such as Adobe Flash - also helps keep PCs secure. Data backup of important files should also be a routine habit in case a virus or malware attack is successful and information is compromised.
Related Tags