Path of Exile: Sacrifice of the Vaal expansion now available
Action RPG fans can now play the Path of Exile and its free expansion, Sacrifice of the Vaal, available today.
Published Wed, Mar 5 2014 11:50 PM CST
|
Updated Tue, Nov 3 2020 12:18 PM CST
Grinding Gear Games today officially released its free update to Path of Exile, the free Sacrifice of the Vaal mini-expansion much to the delight to current Path of Exile gamers. TweakTown was able to take the game for a test ride last week during a special briefing in San Francisco, and was initially impressed on gameplay.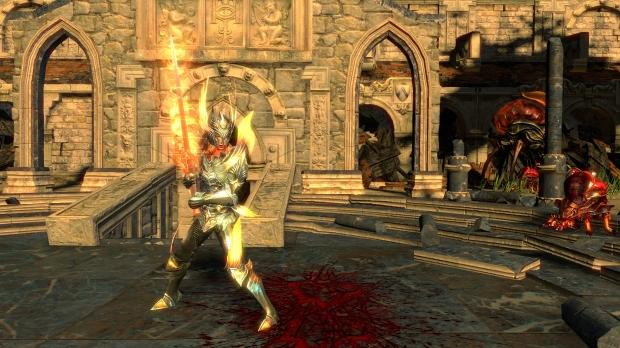 This is the first mini-expansion to Path of Exile, with the original game being released in October 2013, and includes numerous improvements to keep players engaged. During TweakTown's meeting with game developers, there was a large amount of emphasis placed on the craftable chests that are now available in the Ambush league. Gamers can modify the chests and unique bosses and items will drop if the player is able to kill all of the bosses.
The expansion gives gamers the chance to try and defeat Atziri, returned Queen of the Vaal civilization, though beating her isn't a requirement - and from how badly TweakTown's Michael Hatamoto and his developer partner were getting killed, best of luck to Path of Exile: Sacrifice of the Vaal gamers!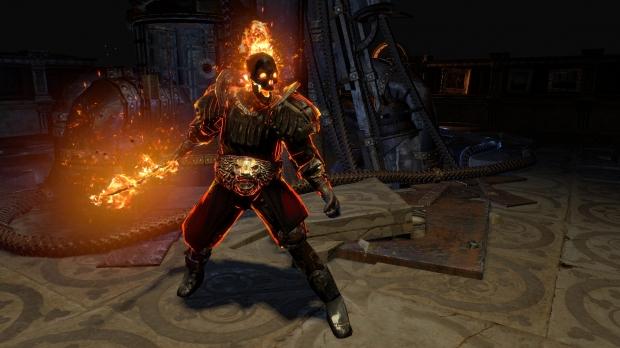 Grinding Gear Games promised a mini-expansion content update to Path of Exile every four months, with the company continually working on a new release.
Related Tags